In Miami, we don't need St. Patrick's Day to feel lucky since the sun's golden rays and the abundance of greenery supplied by our parks and palm trees put us in a festive mood all year long.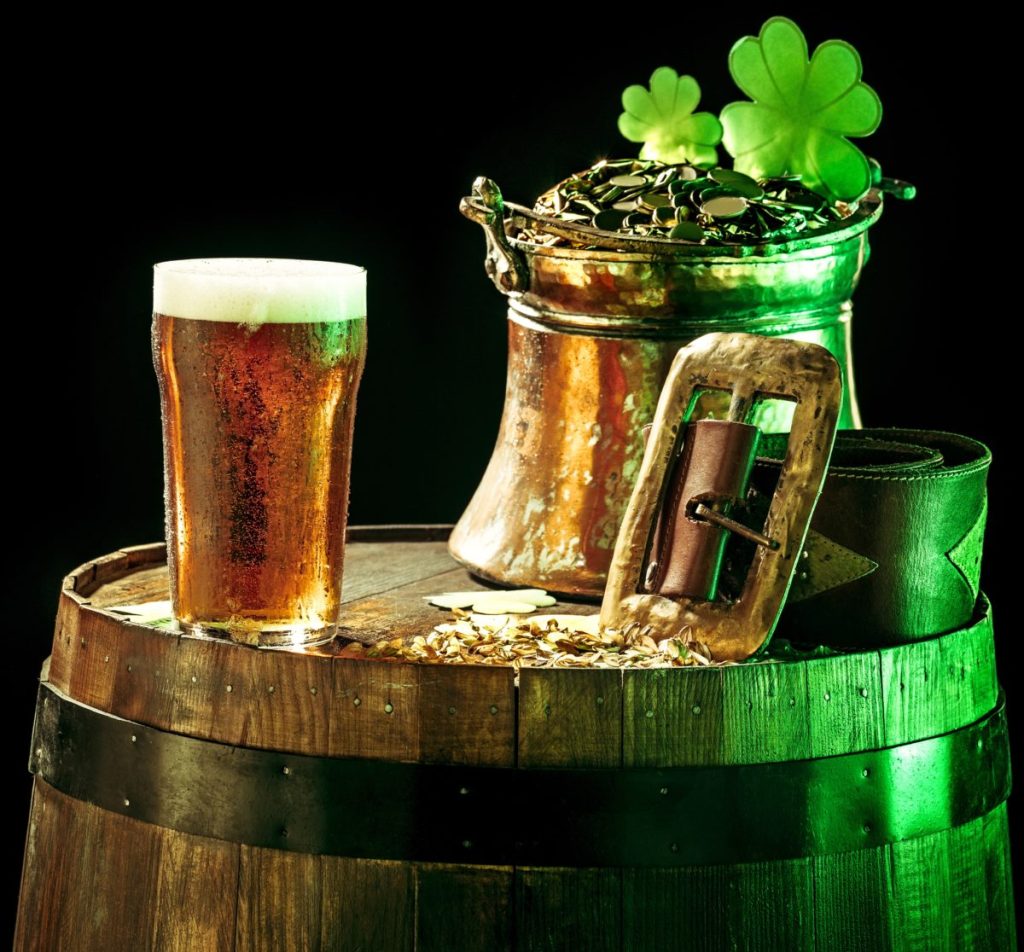 Miami doesn't top the list for a typical St. Patrick's Day celebration, but that doesn't mean copious amounts of whiskey and beer aren't consumed on this gorgeously green holiday.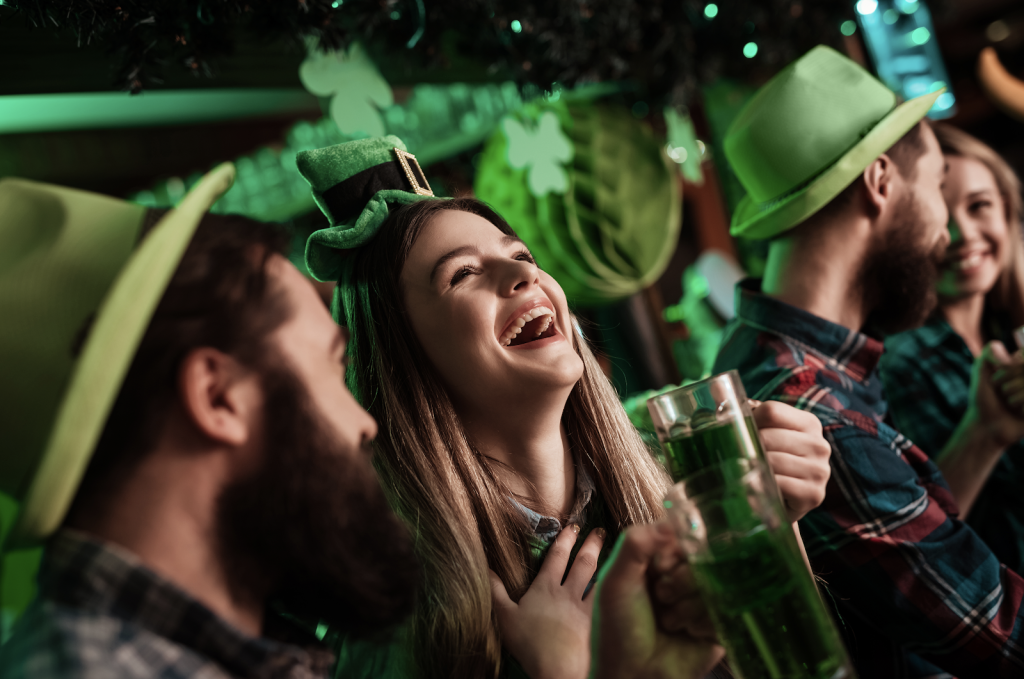 Visit one of these Miami bars to try your luck with the Irish, and who knows? You might even get a kiss from a far-off devotee.
1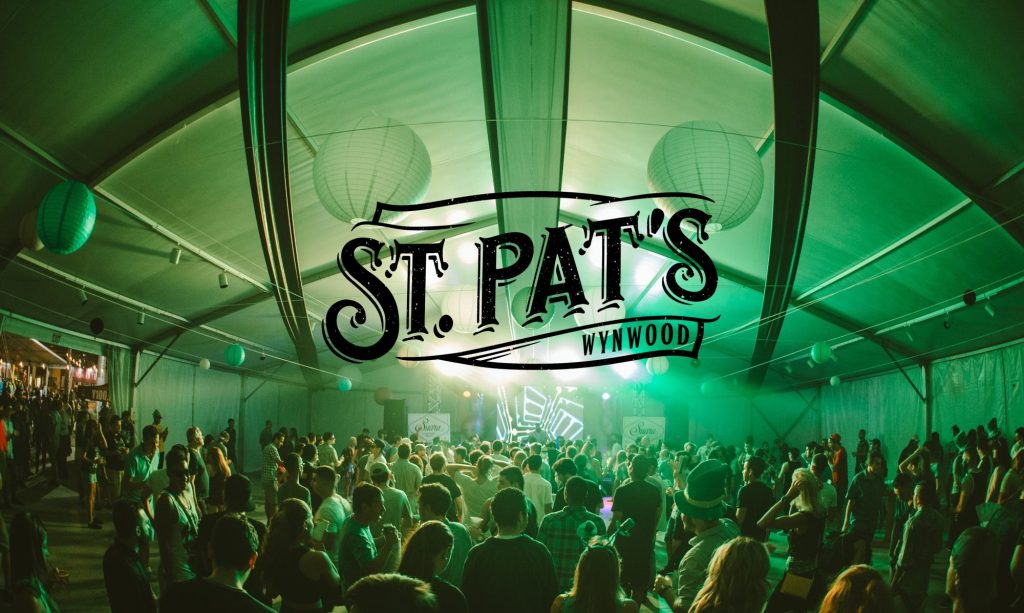 St. Pat's Wynwood
You're going to want to check out St. Pat's in Wynwood Marketplace presented by SWARM, if not simply for the genius name.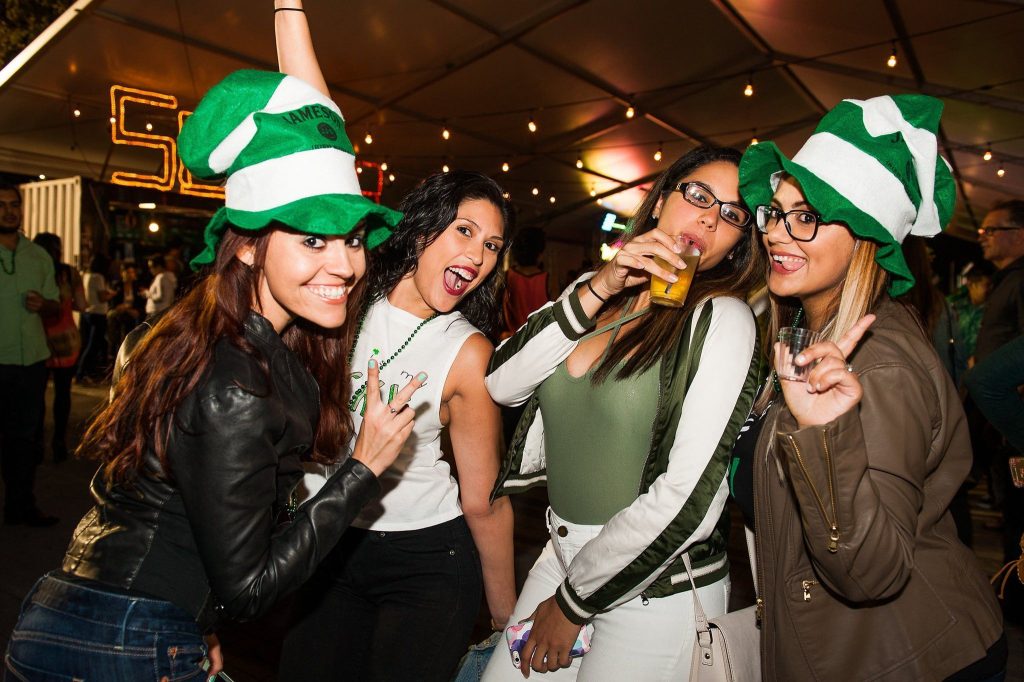 Pull up to the block party of the town and enjoy a complimentary green beer upon your RSVP, in addition to access to a full-fledged artisan marketplace with treats, games, Instagrammable finds, music and more.
2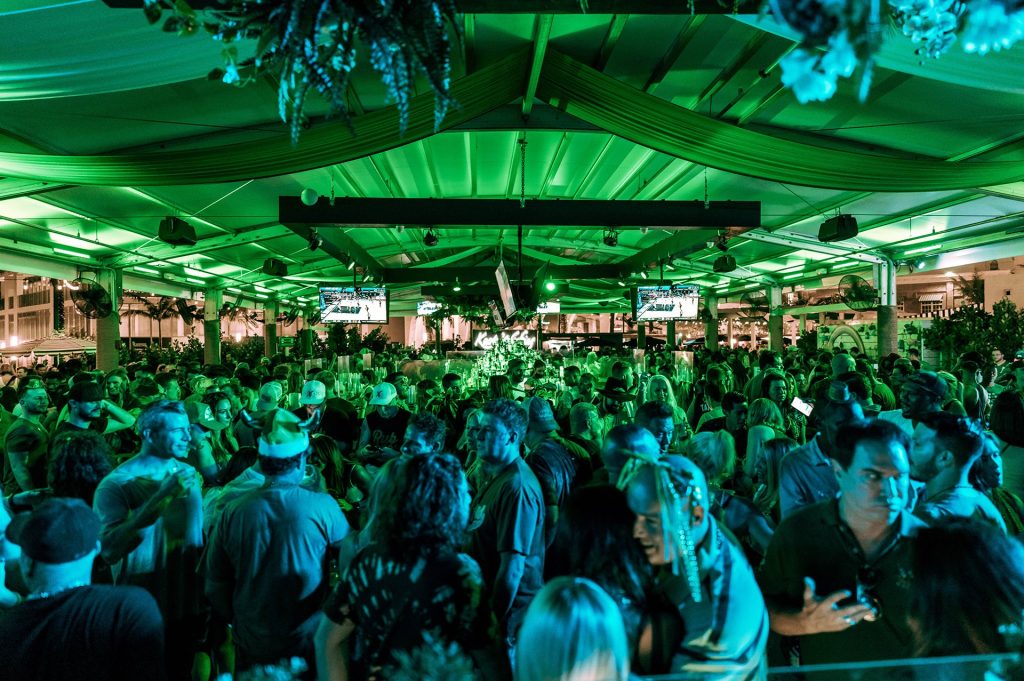 The Wharf Miami
When in doubt, The Wharf is always a good idea—St. Patrick's Day is no exception. Situated along the Miami River, this outdoor bar and hangout spot promises a shamrockin' good time along its lawn with the Irish whiskey and drink specials flowing at your leisure.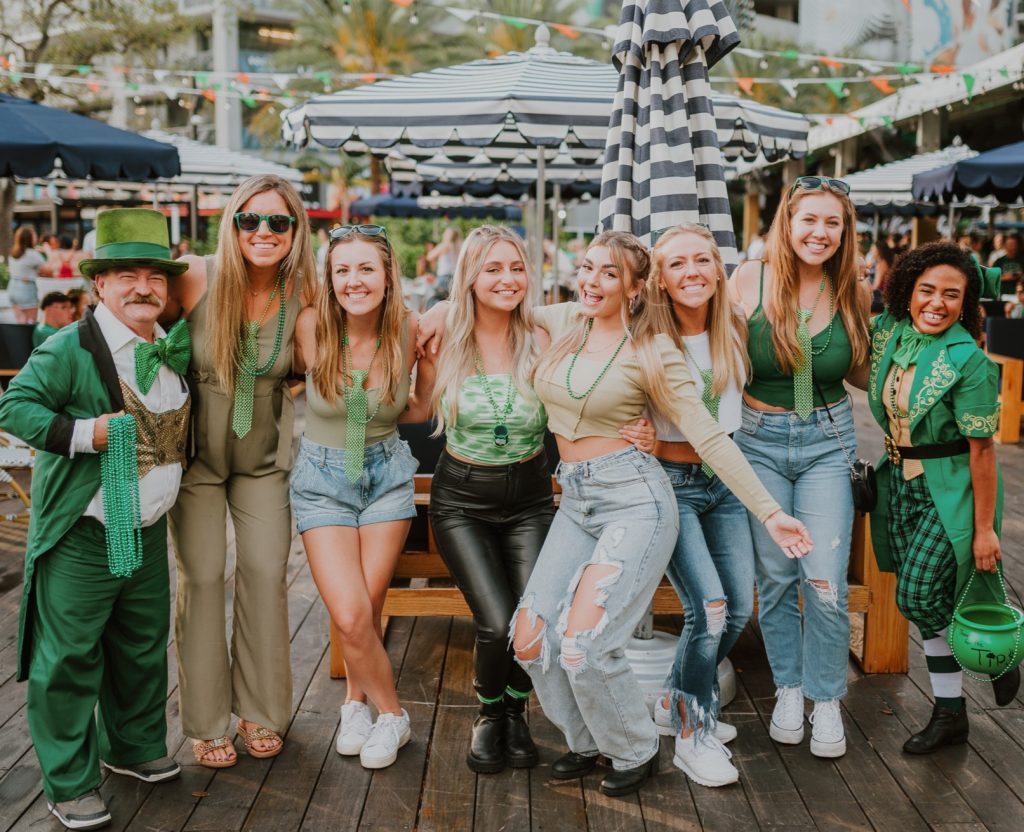 Buy a shot of any Irish whiskey to receive a free Harp Lager while you indulge in live entertainment and endless fun.
3
Whiskey Joe's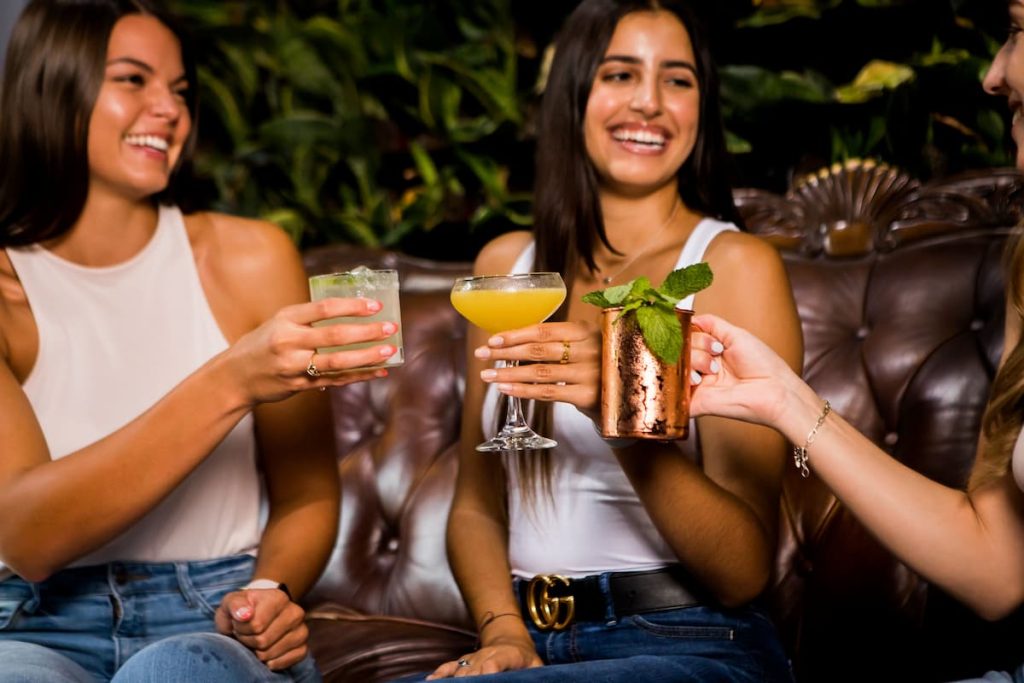 Whiskey Joe's urges you to celebrate the luck of the Irish with them by reveling in $3 green beer and an array of additional beers on tap. A St. Paddy's Day complete with Caribbean flair and tiki cocktails is the kind of Irish holiday we Miamians can get behind, and Whiskey Joe's delivers just that on its iconic waterfront deck in Key Biscayne.
4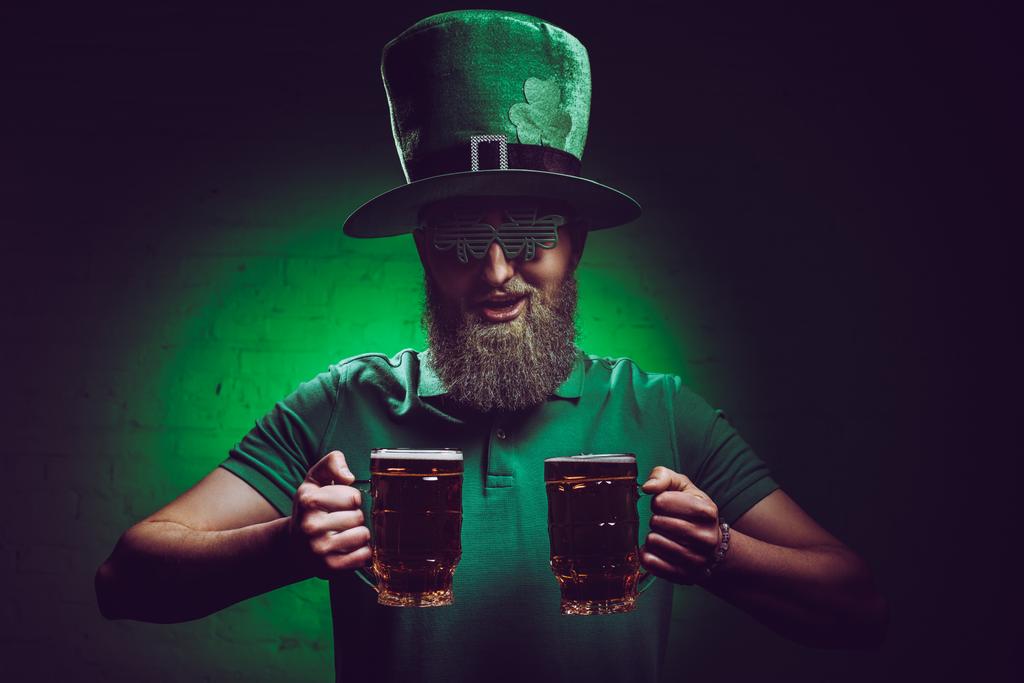 The ScapeGoat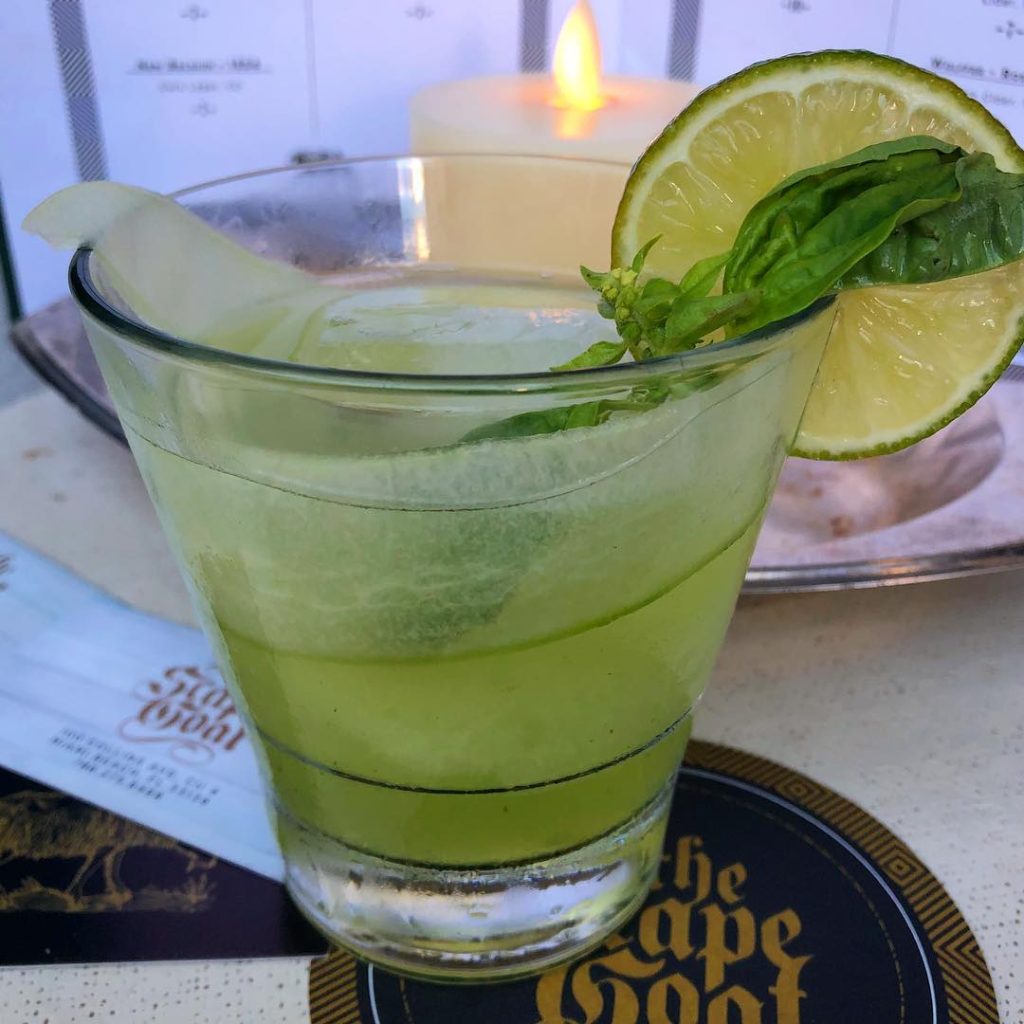 For a down-to-earth vibe and bartenders who know how to whip up a mean cocktail, The ScapeGoat may just be your answer to St. Patrick's Day festivities. The whiskey selection is admirable and the quaint, dark atmosphere is as close to mimicking an Irish pub as it gets in the South of Fifth neighborhood. We recommend a visit during their happy hour from 5 to 8 p.m.
5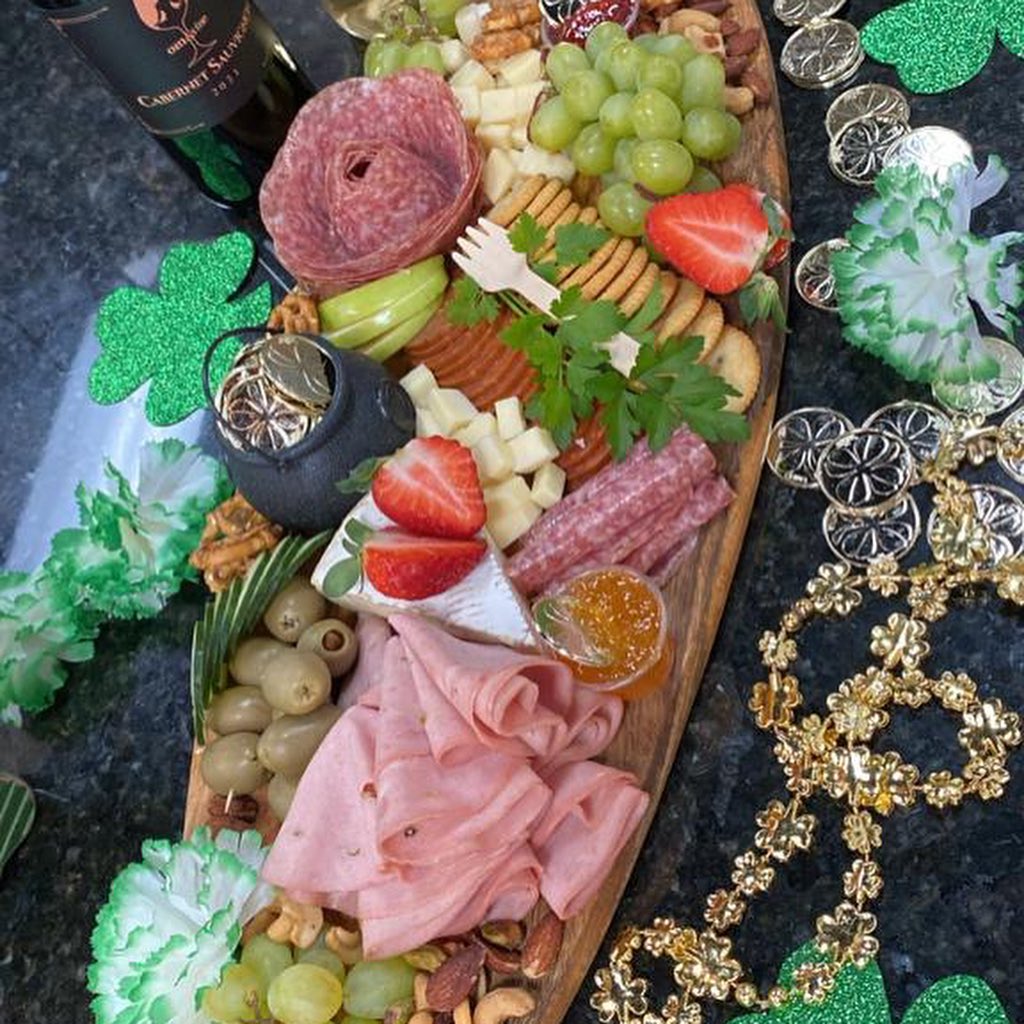 OM & Vine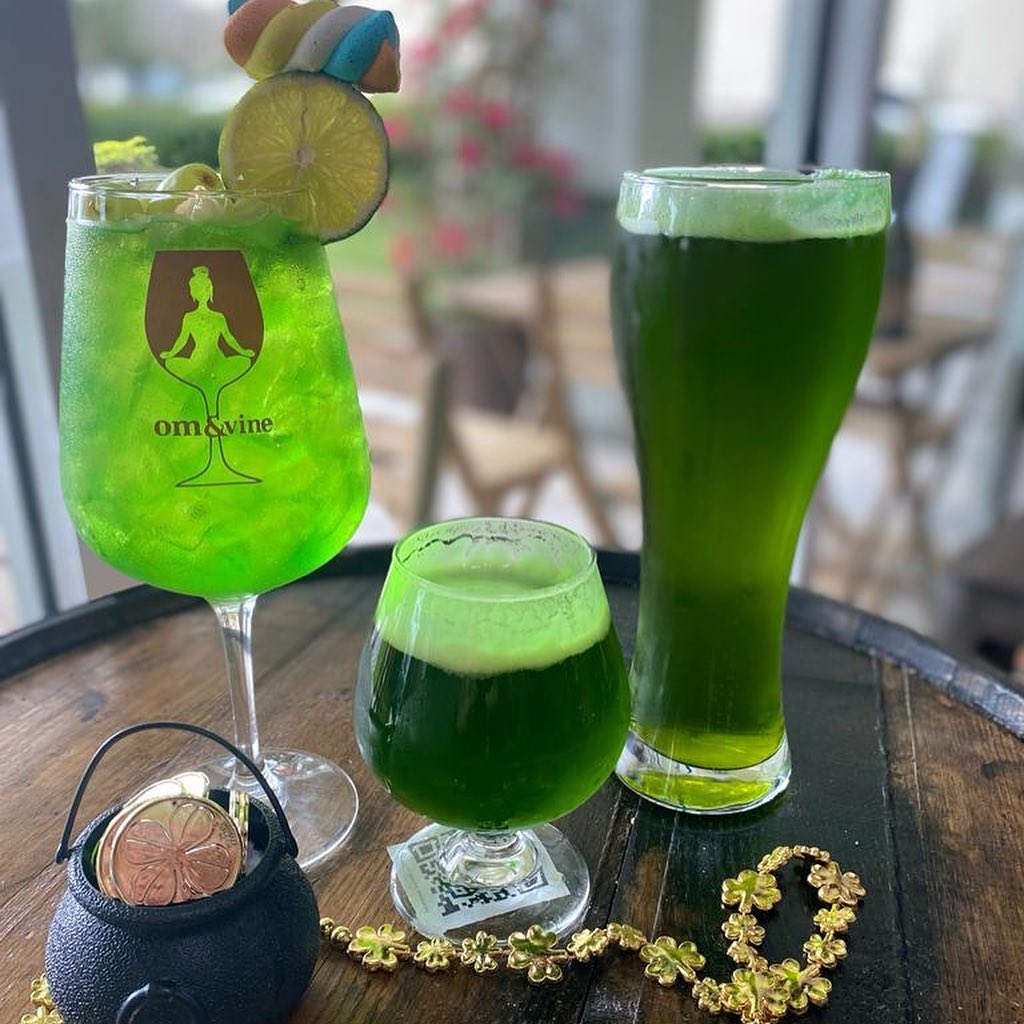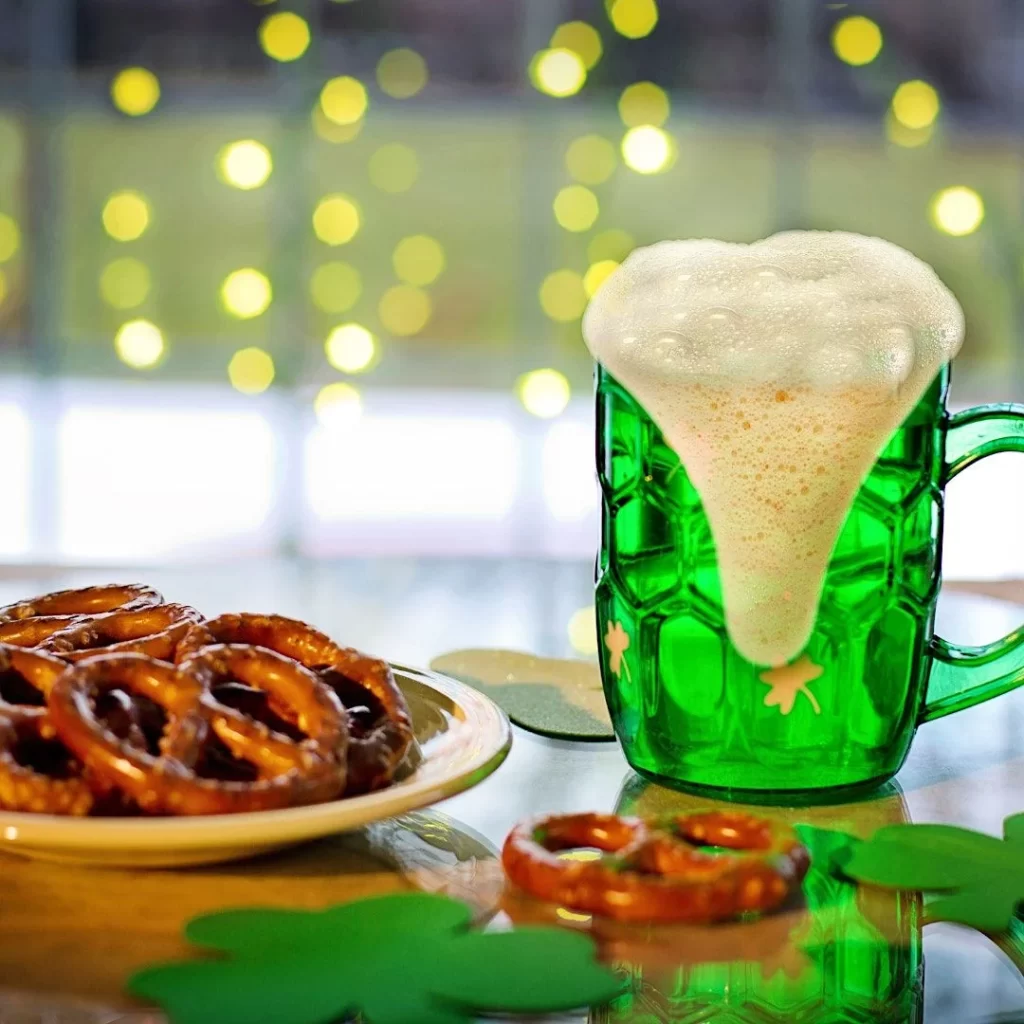 A wine bar and yoga studio in one, OM & Vine is reinterpreting this beer-chugging holiday with $7 wine, tapas and blissful zen. Before you cue the disappointment, think again because green beer for $5 is still on offer, all from 4 to 9 p.m. on St. Patrick's Day.
6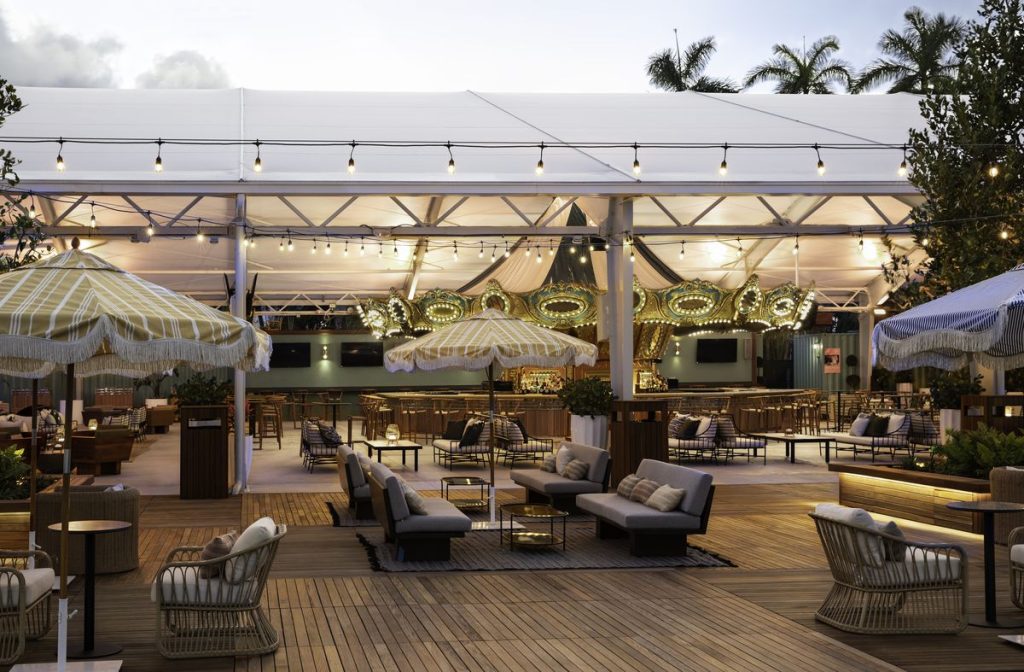 Carousel Club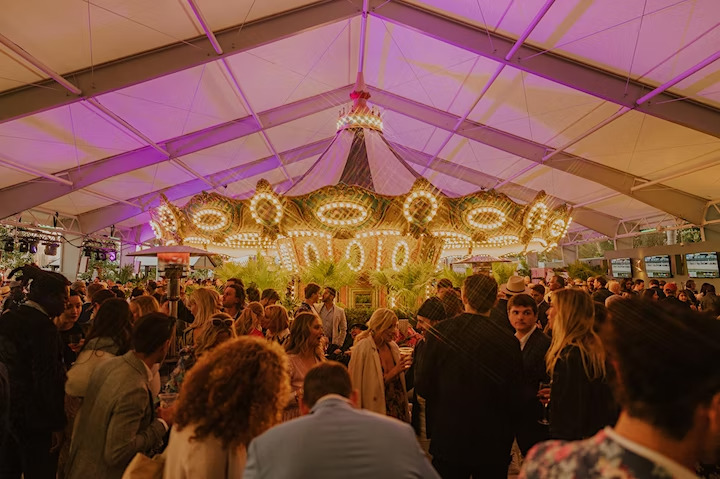 The Carousel Club is hosting its first-ever St. Patrick's Day trackside celebration, featuring a magic hour special, live entertainment and eats by Los Altos Taqueria, La Traila Texas Craft Barbecue and Spris Artisan Pizza. Buy any Irish Whiskey and get a free Harp Lager. Don't forget to round up your lucky charms for this spectacular paddy (sorry, we had to).