When the best of two different worlds join forces together, an astonishing creation can be expected. Just like this $36.5 Million Beverly Hills Estate is the proud result of Zaha Hadid and Richard Landry collaboration.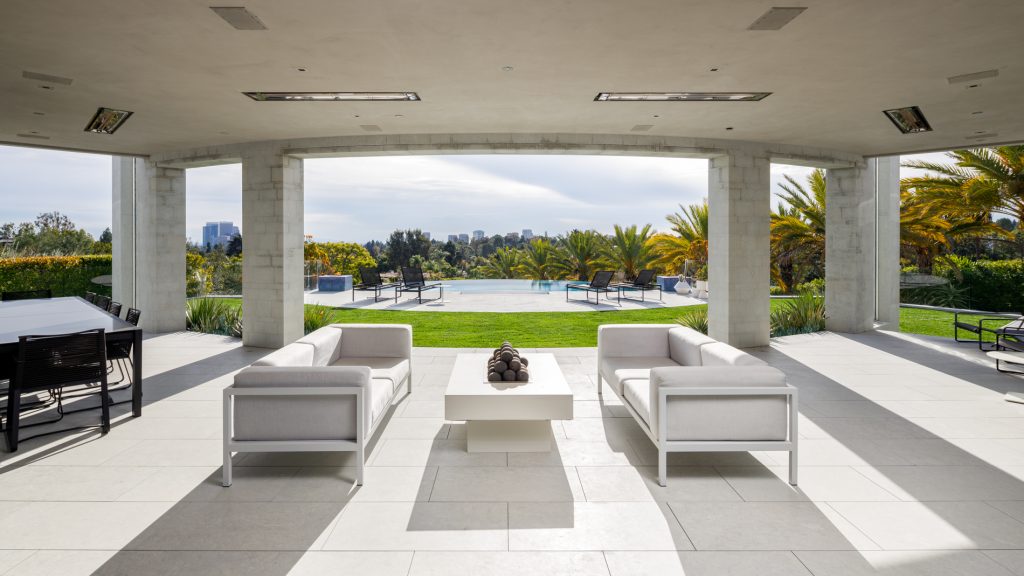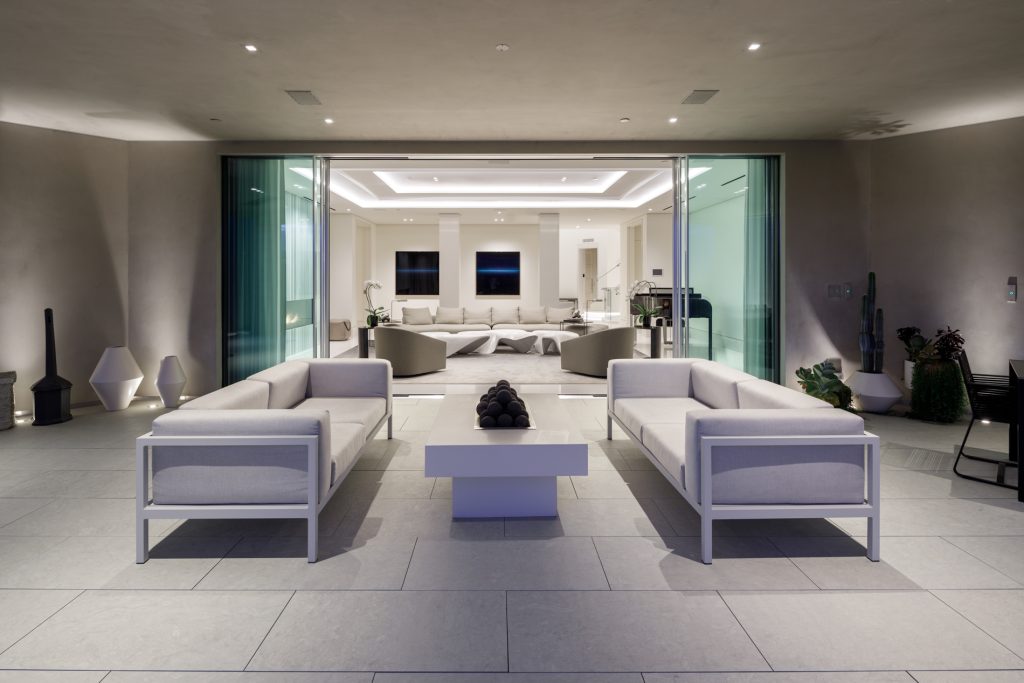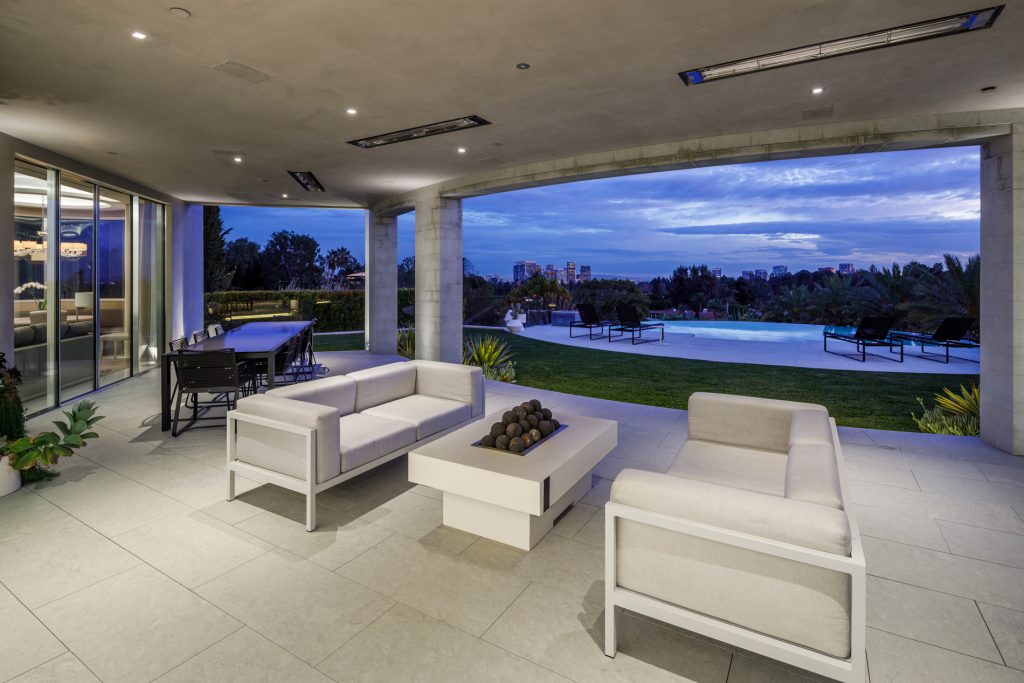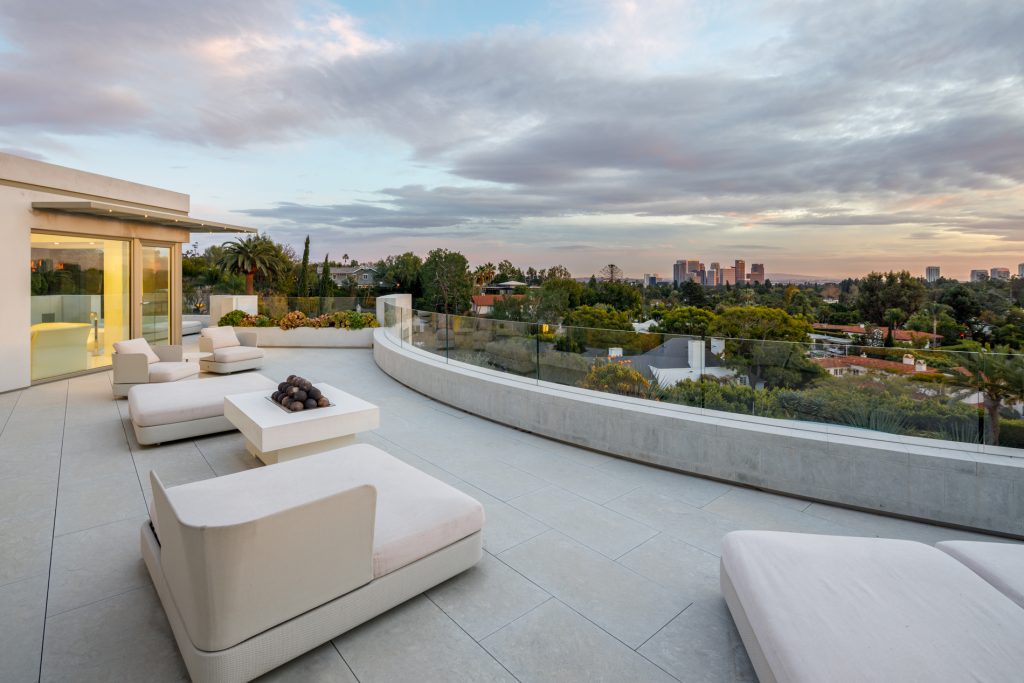 Beverly Hills is always a favorite place for owning a penthouse or luxurious villa for the multi-millionaires. The 'King of the Megamansion' Richard Landry designed this amazing plan that was carried out by 'Queen of the Curve came' Zaha Hadid. With both beautiful minds in play, we surely get surprised by the outcome.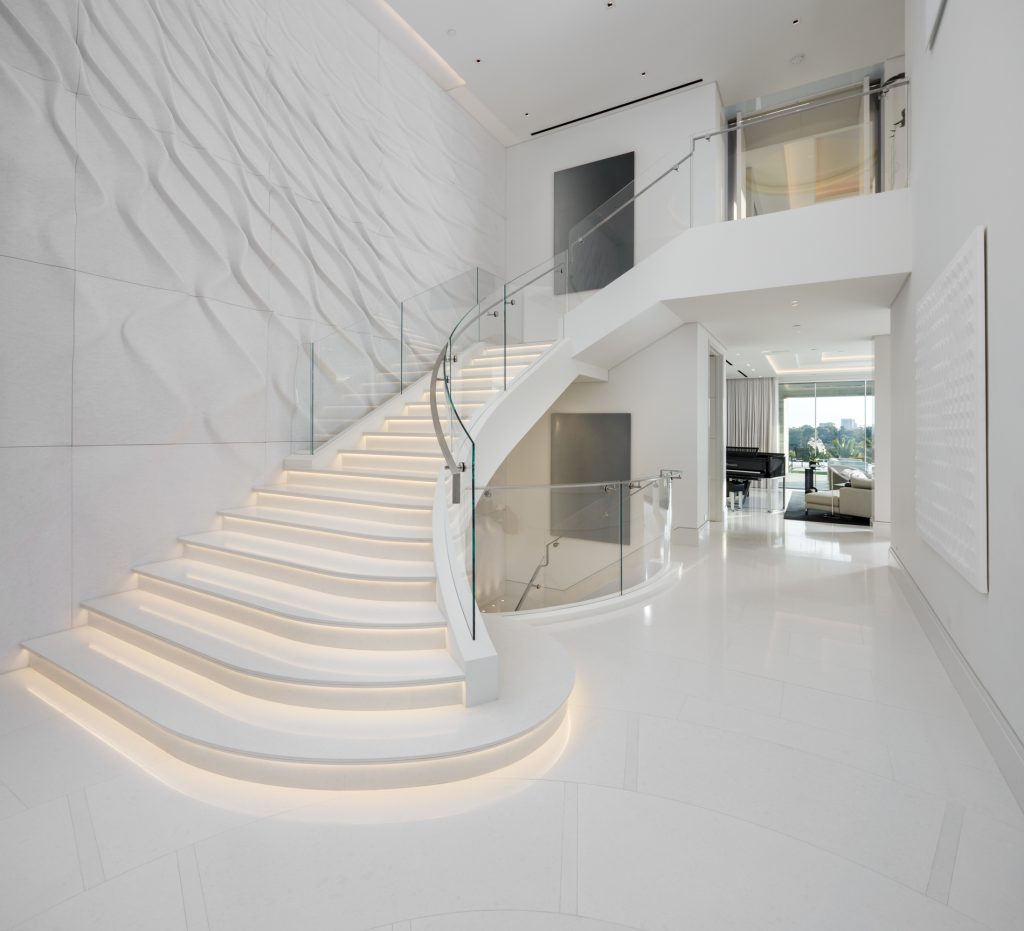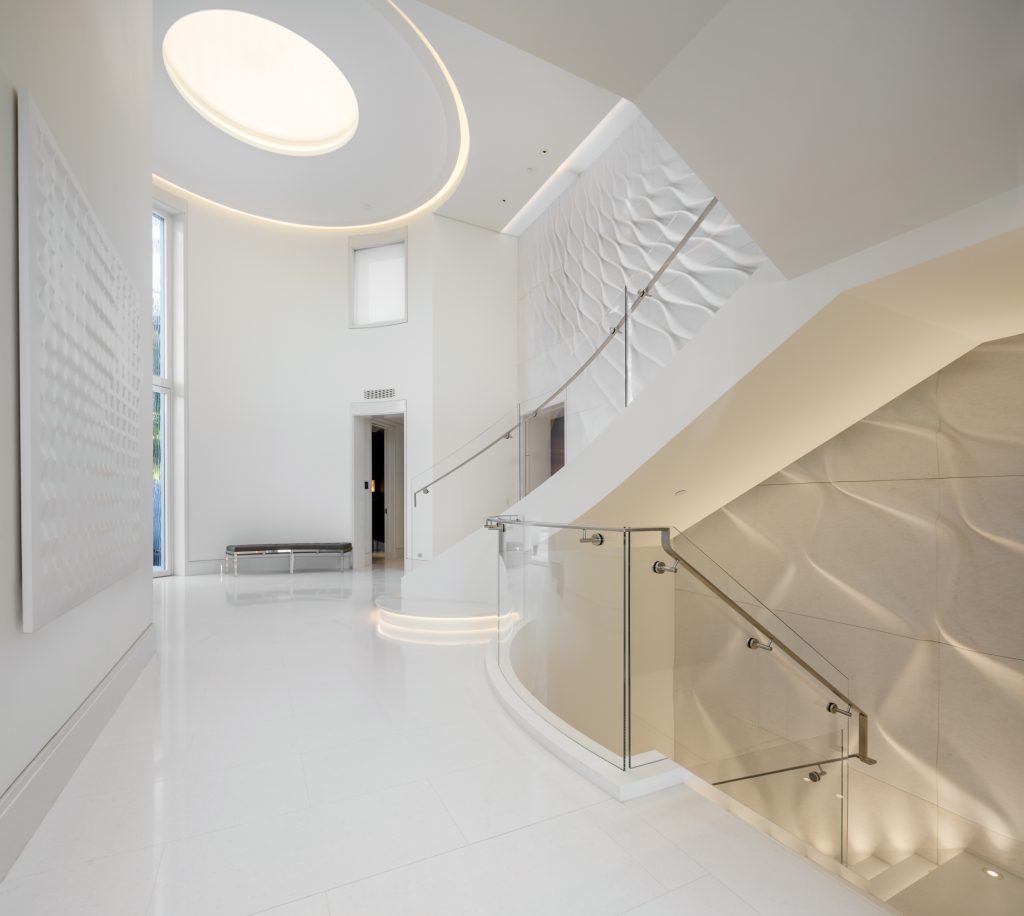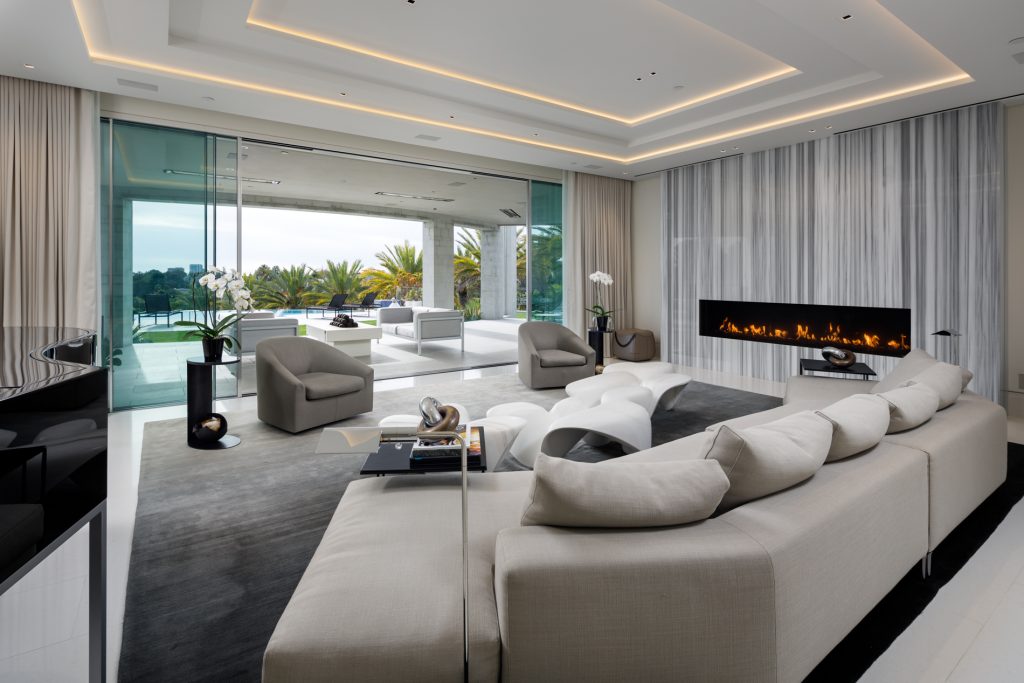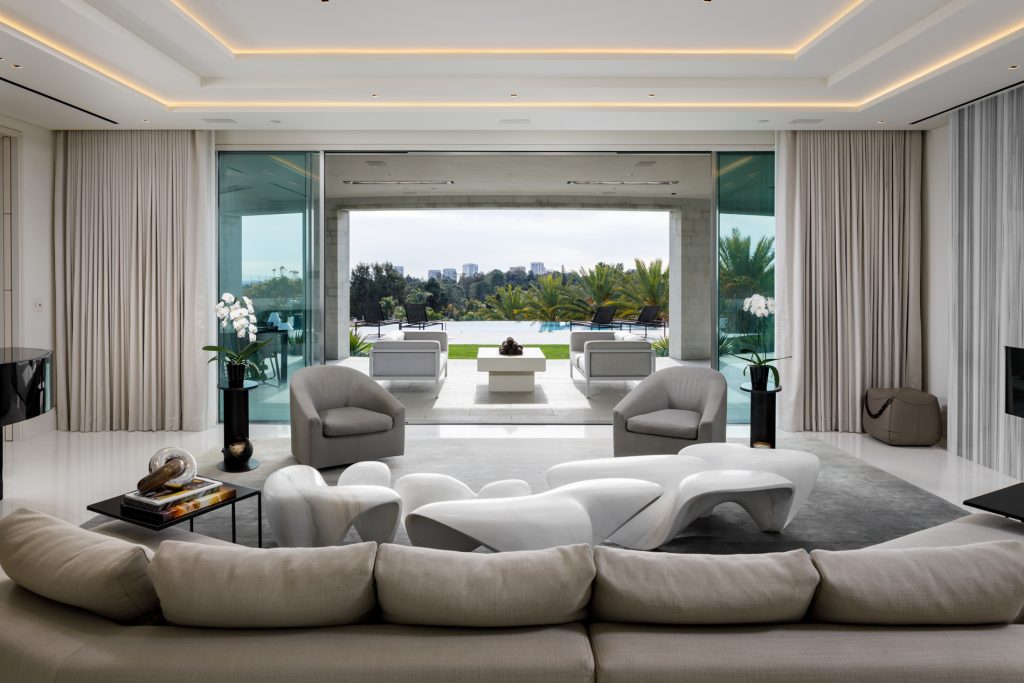 This fabulous 12434-sq ft home has one living room on the 1st-floor. Also, a spa place, theater room, and a wine cellar is present on the 1st-floor. On the 2nd floor, you will find the master bedroom and two bathrooms. Extra facilities like- glass walls, outdoor lounge areas, an infinity pool provide great views while in a relaxing mood.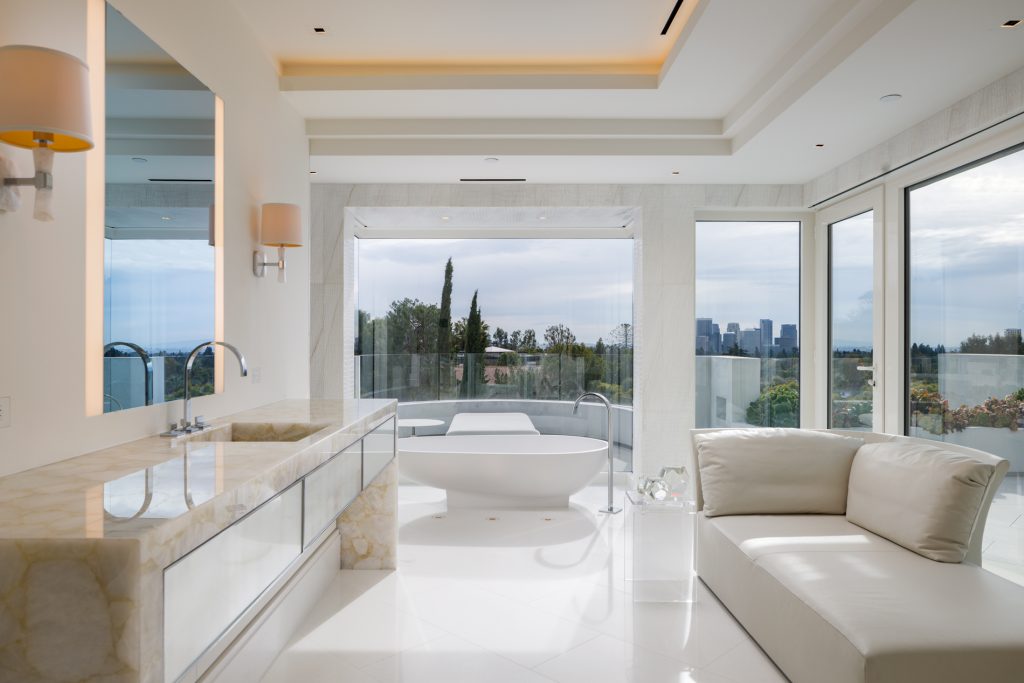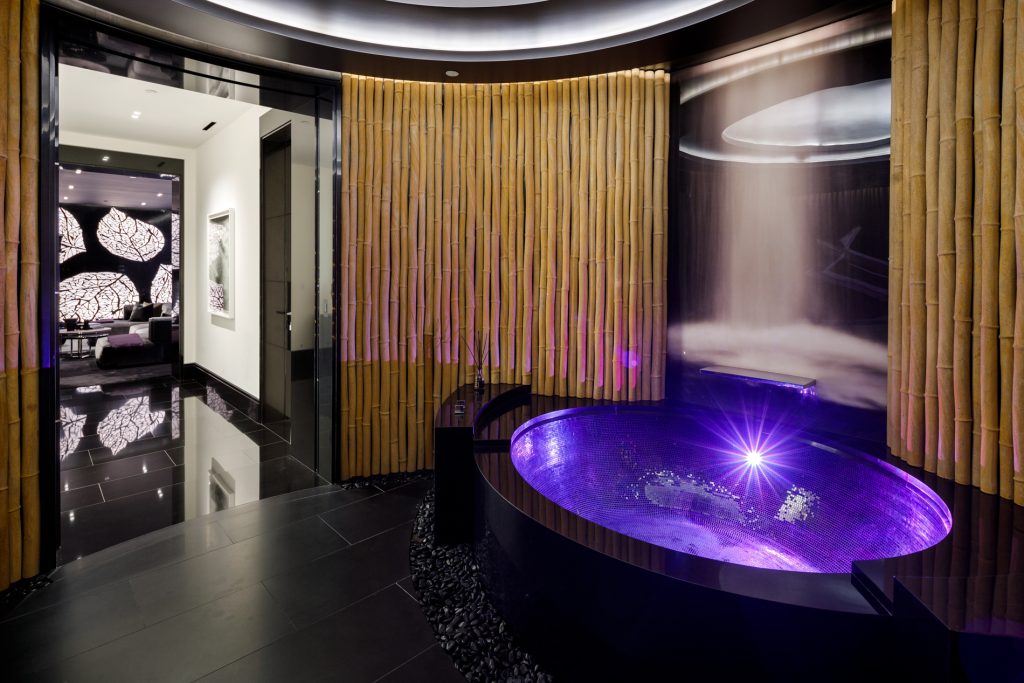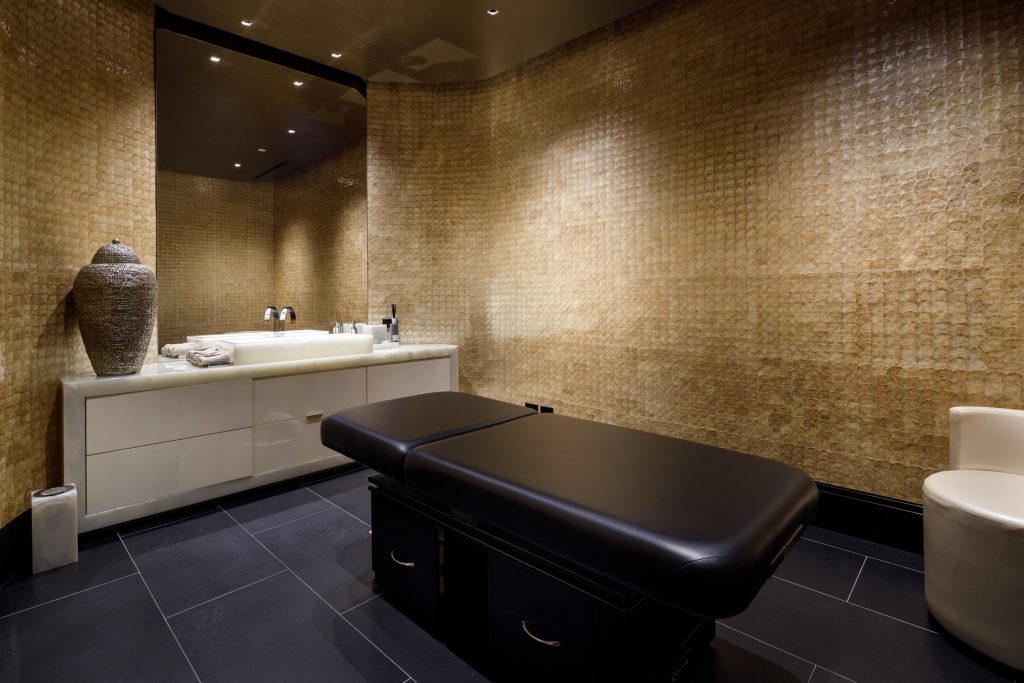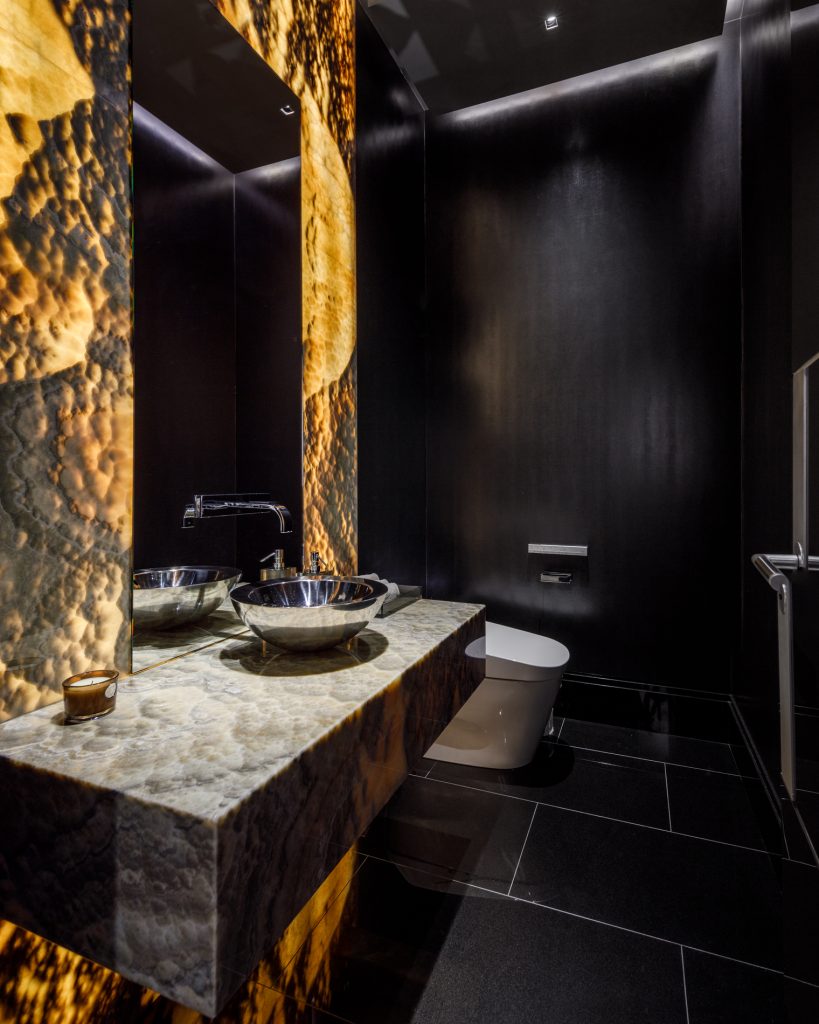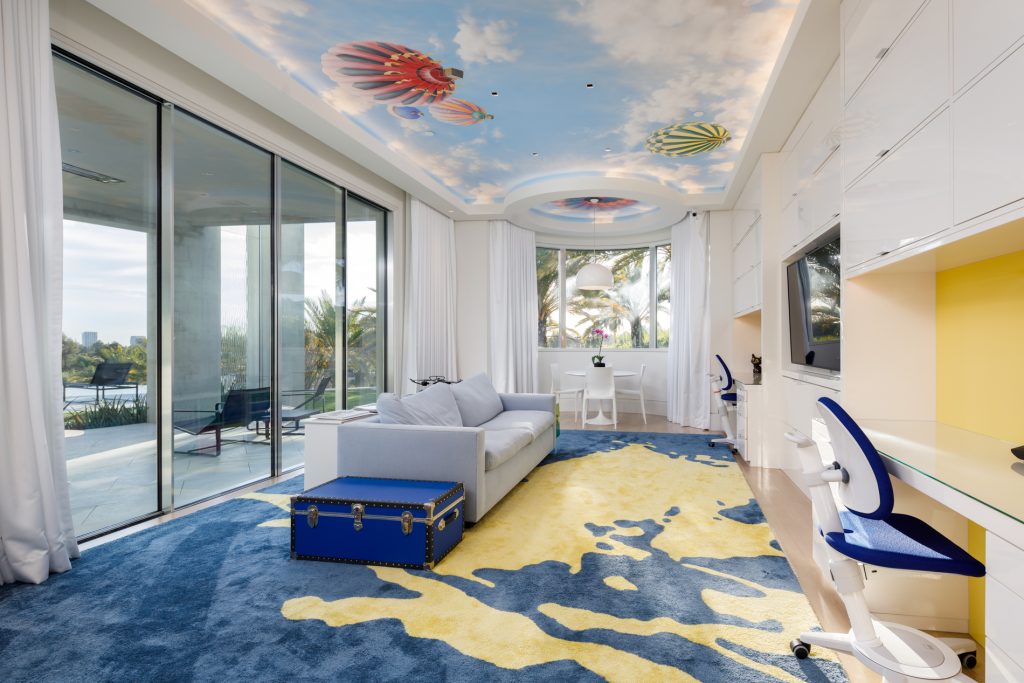 According to listing agents, Zaha Hadid took special care for this project and always visits the site regularly, thus the raw-materials and standards remain principally steady. There are a few wall pieces, a collection of 'Mercuric Tables' that are included for sale that is another contribution in decorating the house by Zaha Hadid.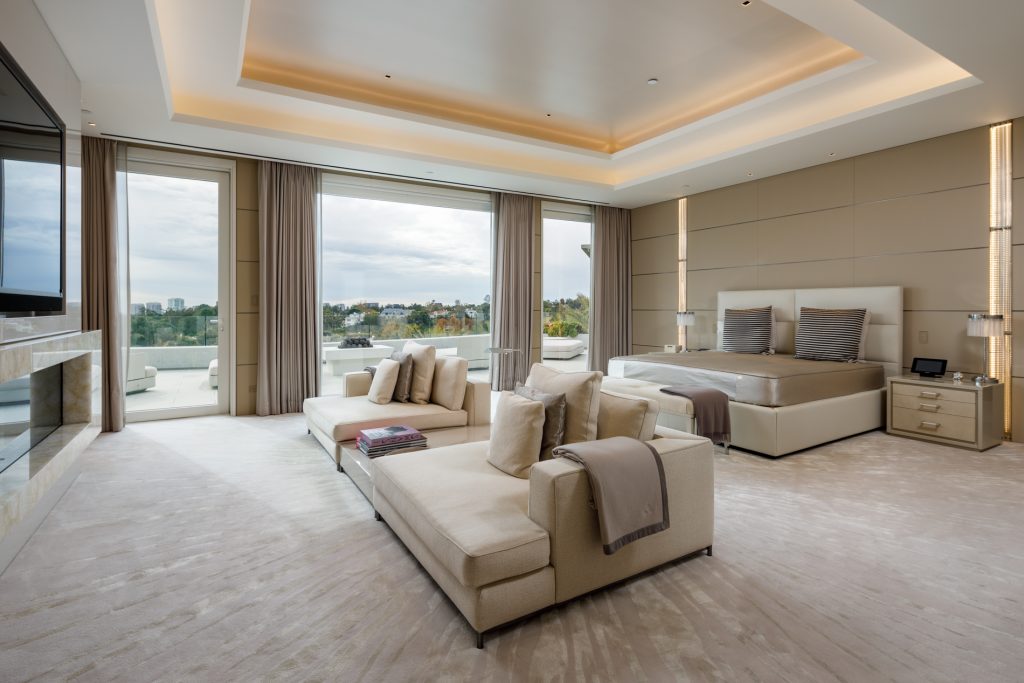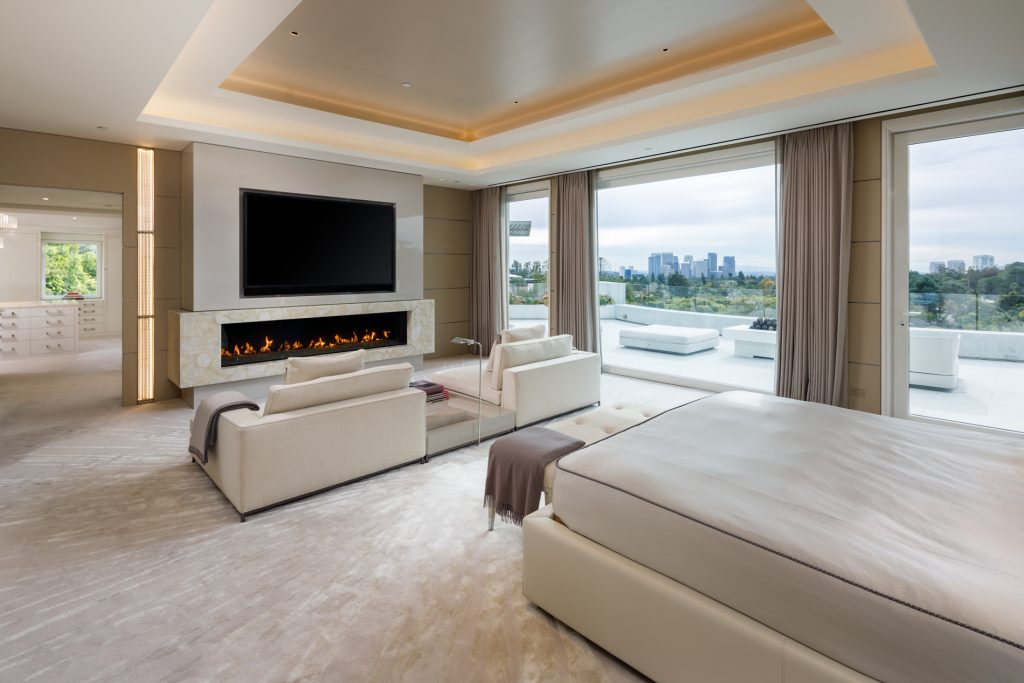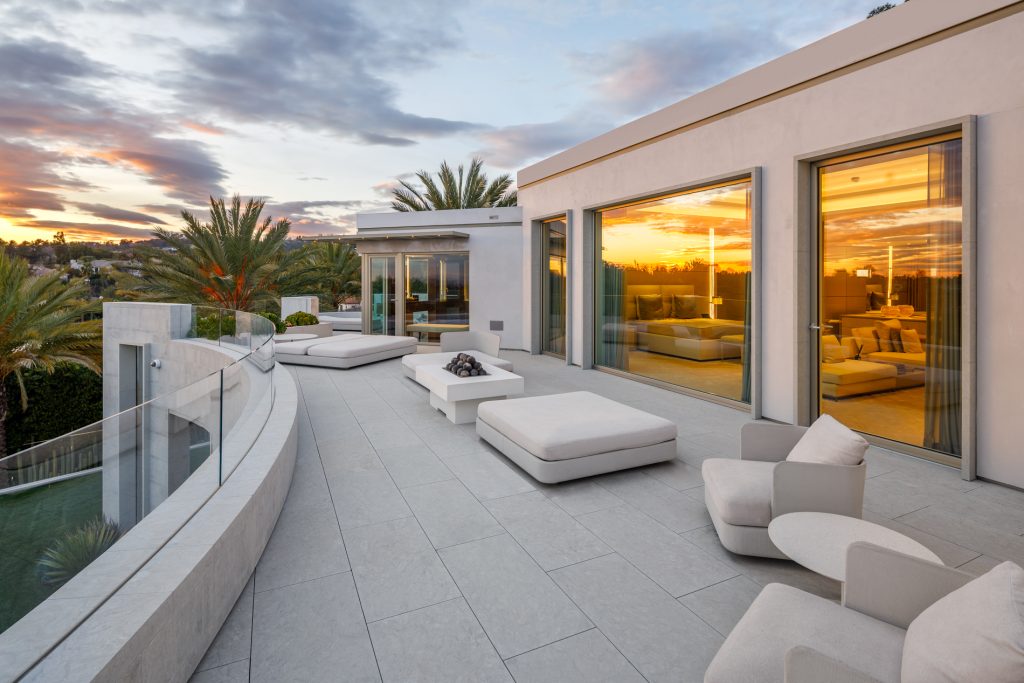 Richard Landry is famous for designing and building houses for celebrities like Sylvester Stallone, Mark Wahlberg, and Tom Brady. Now with this new project, he has another big achievement on his crown. You may become mesmerized by the total package of this $36.5 Million Beverly Hills Estate!