Proceeding with its quick and significant Miami extension, Major Food Group makes a big appearance at ZZ's Sushi Bar in the Miami Design District, a hip and modern café and individuals club. The ground floor overflows with an energetic color palette featuring an eye-getting greenish blue shade, compared delightfully against the bending bentwood banquettes and spellbinding design components that further upgrade the look and feel including a blue-green cheetah print rug, classical decorations, and vintage shellfish shell feasting chairs. The latter gives recognition to the ZZ's name.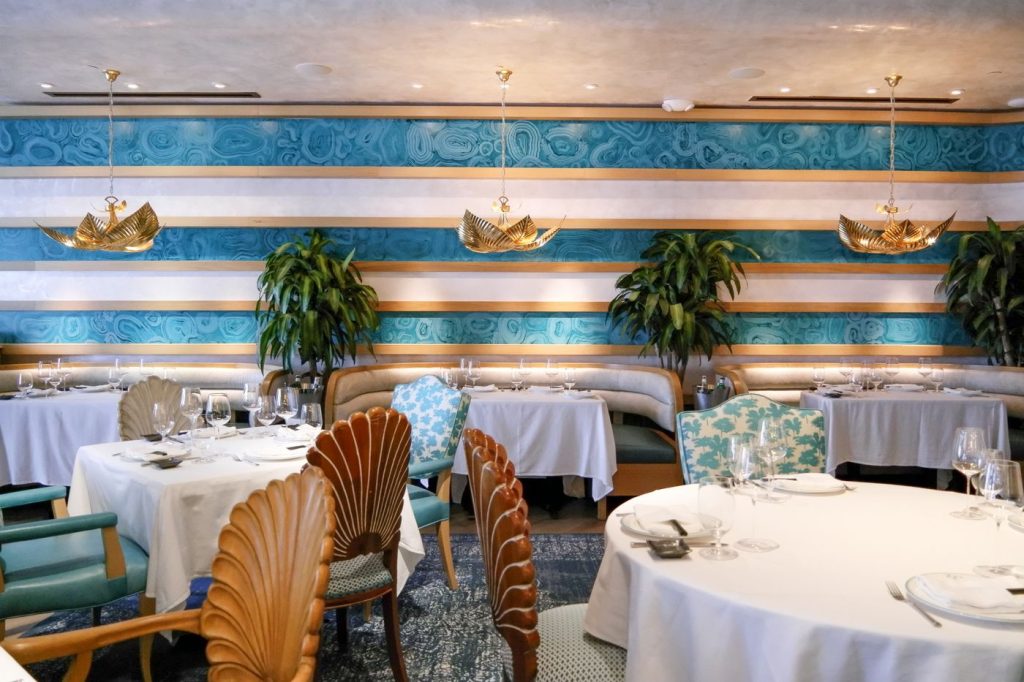 Proceeding on the architectural venture, visitors will be met with a stylish upstairs area filling in as the club's convenience space that assumes the subject of an '80s disco with retro-glitz components that will ship individuals back to the glorious days, complete with custom banquettes, lively bordered stools featured by animal print patterns, mirrors and a lot of velvet. The ZZ's experience guarantees an extraordinary time with a food and drink menu that will surpass assumptions on each front.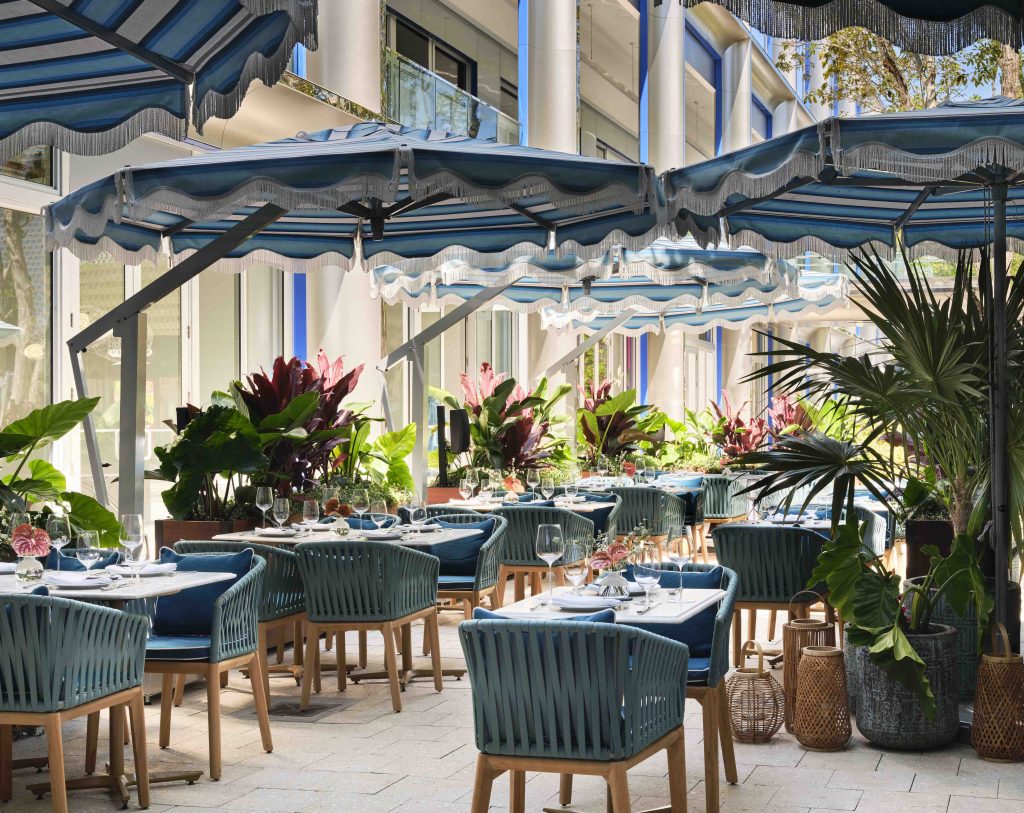 ZZ's isn't only a spot to luxuriate in the selectiveness of its hip energy, it's likewise a culinary location decided to convey the best help and contributions of Japanese food, curated by cooks Masa Ito and Kevin Kim who hail from New York's famed Sushi Zo.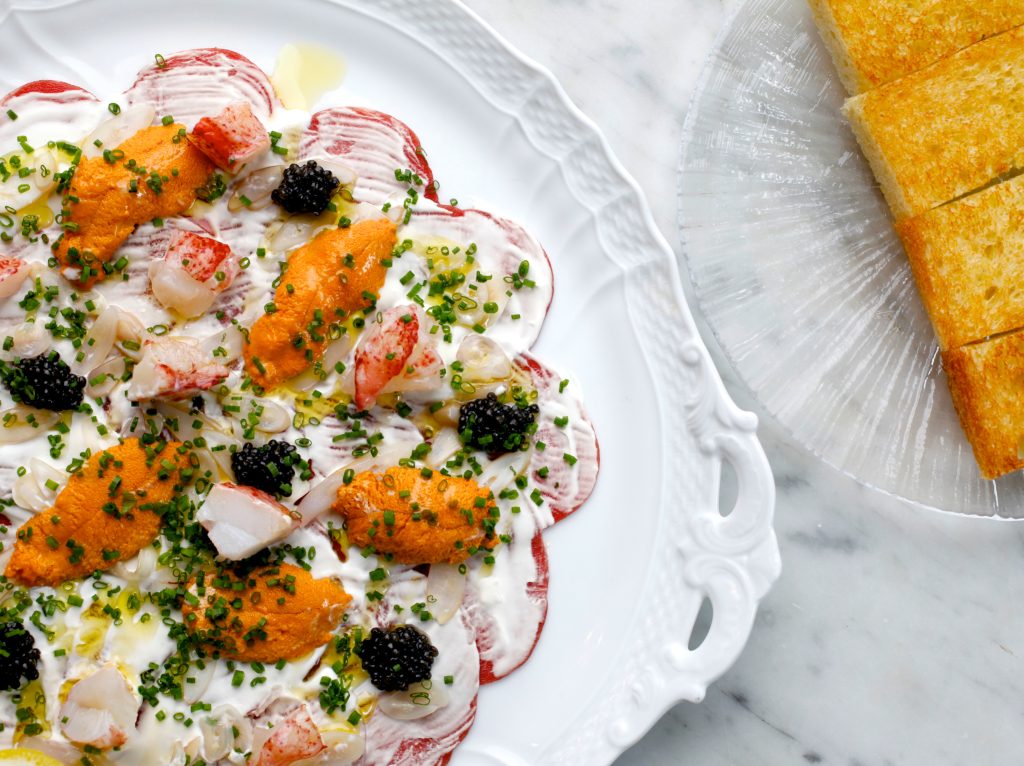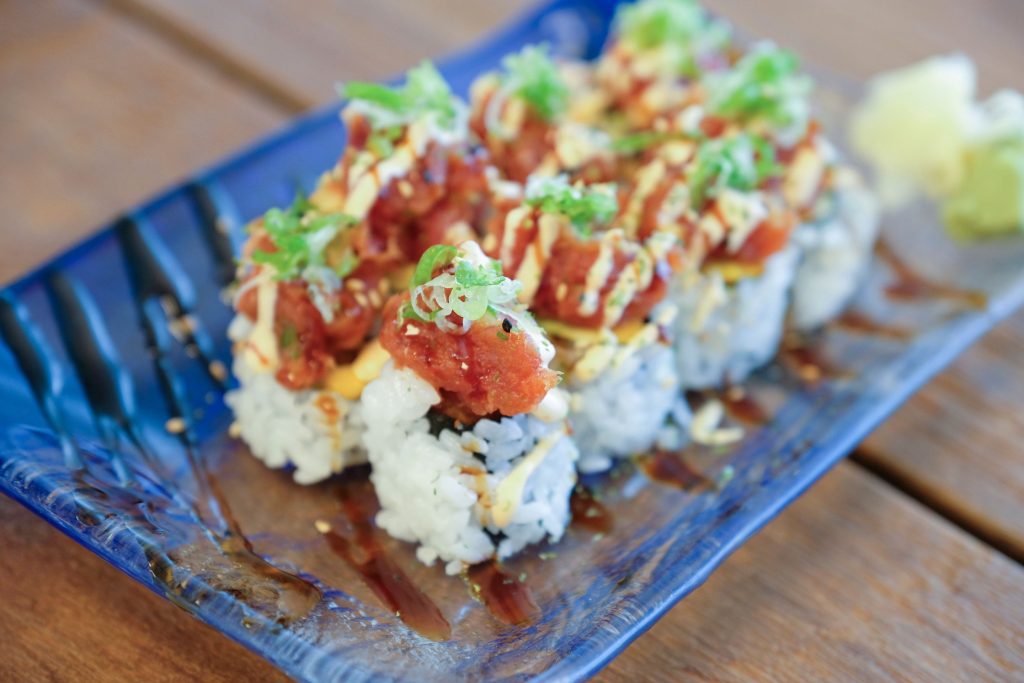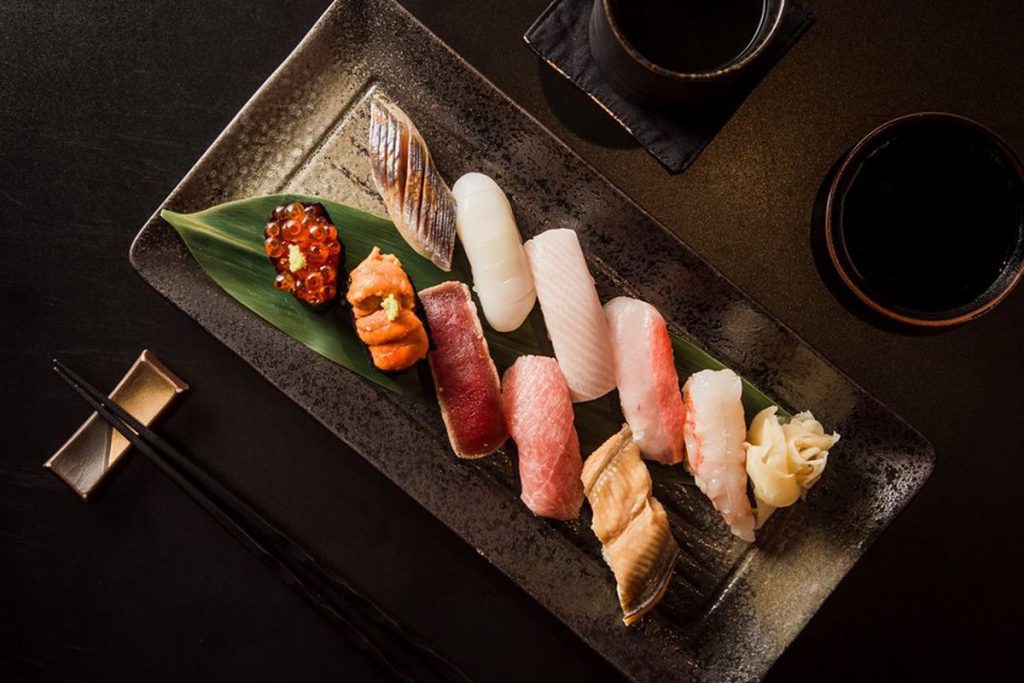 Anticipate everything from authentically arranged and carefully adjusted omakase dishes including the world's most desired bits of fish, yet in addition, decadent dishes going from Wagyu Katsu Sandos with truffles to Caviar Temaki and ZZ's Clam Bar classic like toast finished off with trout roe and honey to the carpaccio of tuna, foie, uni, and scallop.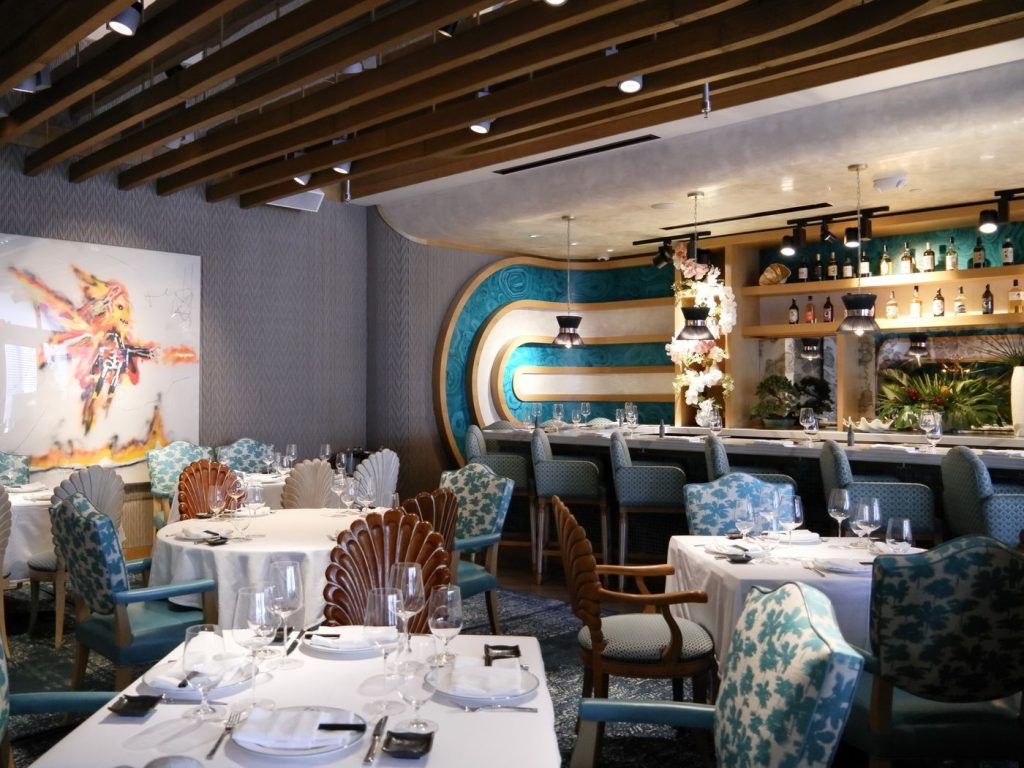 Moreover, set up your palates for exclusive dishes including handmade lobster dumplings and Stone Crab sunomono.