Indeed, you need something special to enjoy this summer properly. Maybe you have lots of products and dresses in your wardrobe, but they are likely useless, if you aren't able to use them in summer. Today, we are presenting- three ways to add some affordable luxury to your summer wardrobe. 
Footwear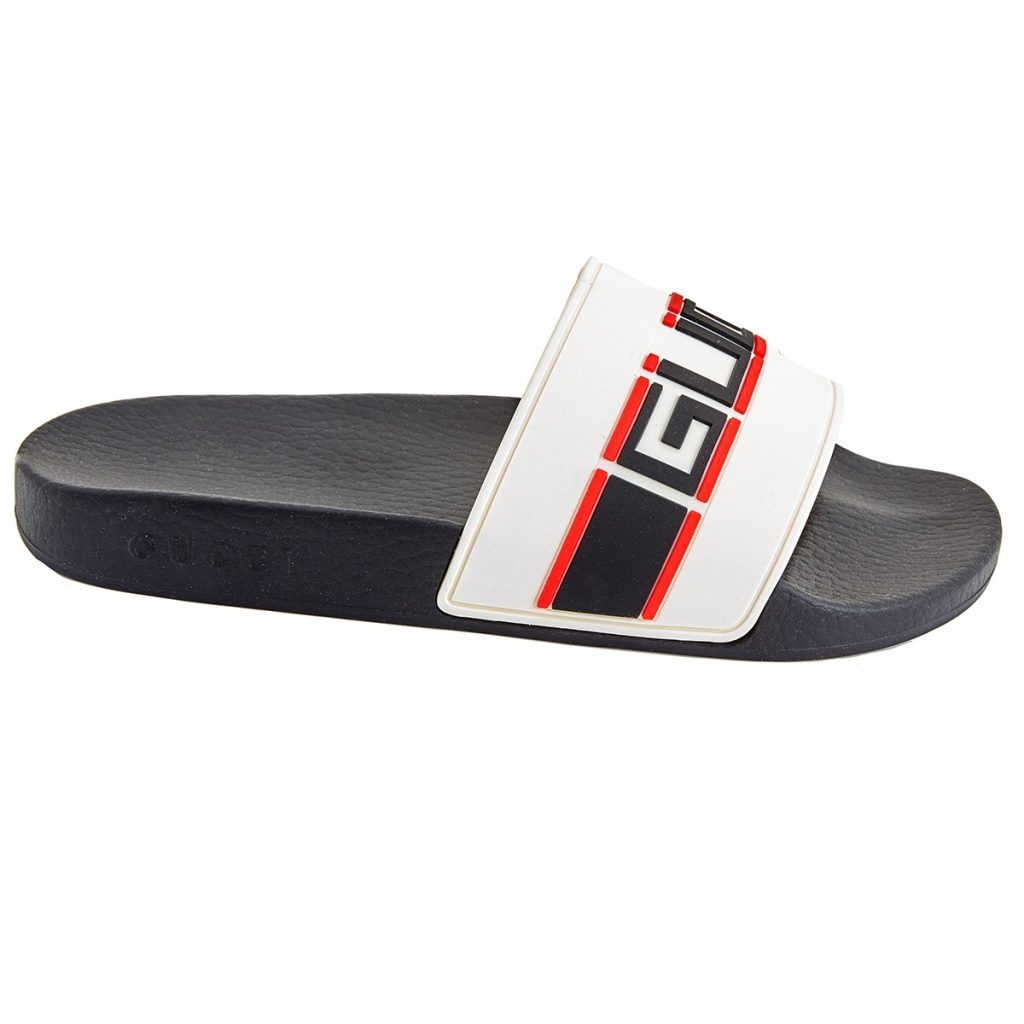 Firstly, footwear is a vital part of the dress as well as your summer fashion. For this, it does not need to be costly. From April 2020, we examined a few best summer shoes for men. And the Gucci flip-flops are a really better deal to have. Also, Gucci's "Pursuit Sport Slide" footwear is priced at approximately USD265.00 
Sunglasses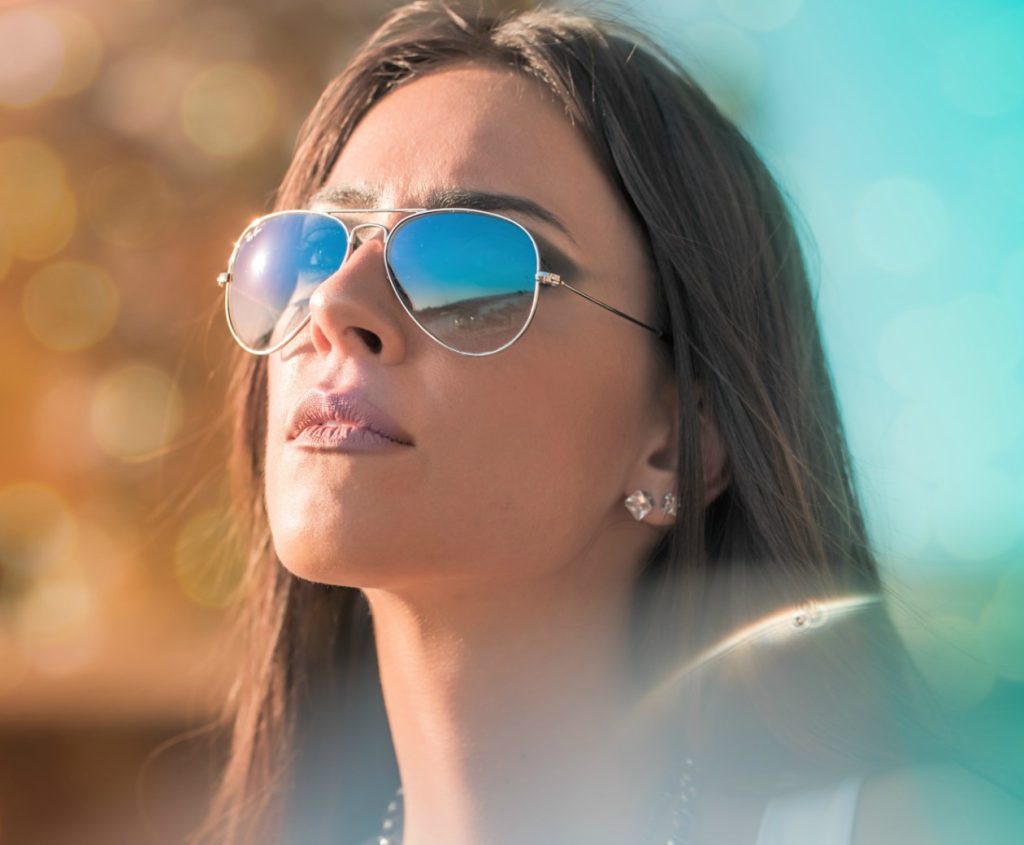 The sunglasses are not only saving your eyes from the UV ray but it's a style statement for all. For that, the appropriate set of shades is absolutely necessary for the summer months. You can try Glasses high-quality sunglasses for brand value and quality. Furthermore, a pair of large metal Ray-Ban Aviators costs only USD154.00 With the reasonable price and quality, these can be the best choice for you. 
Headwear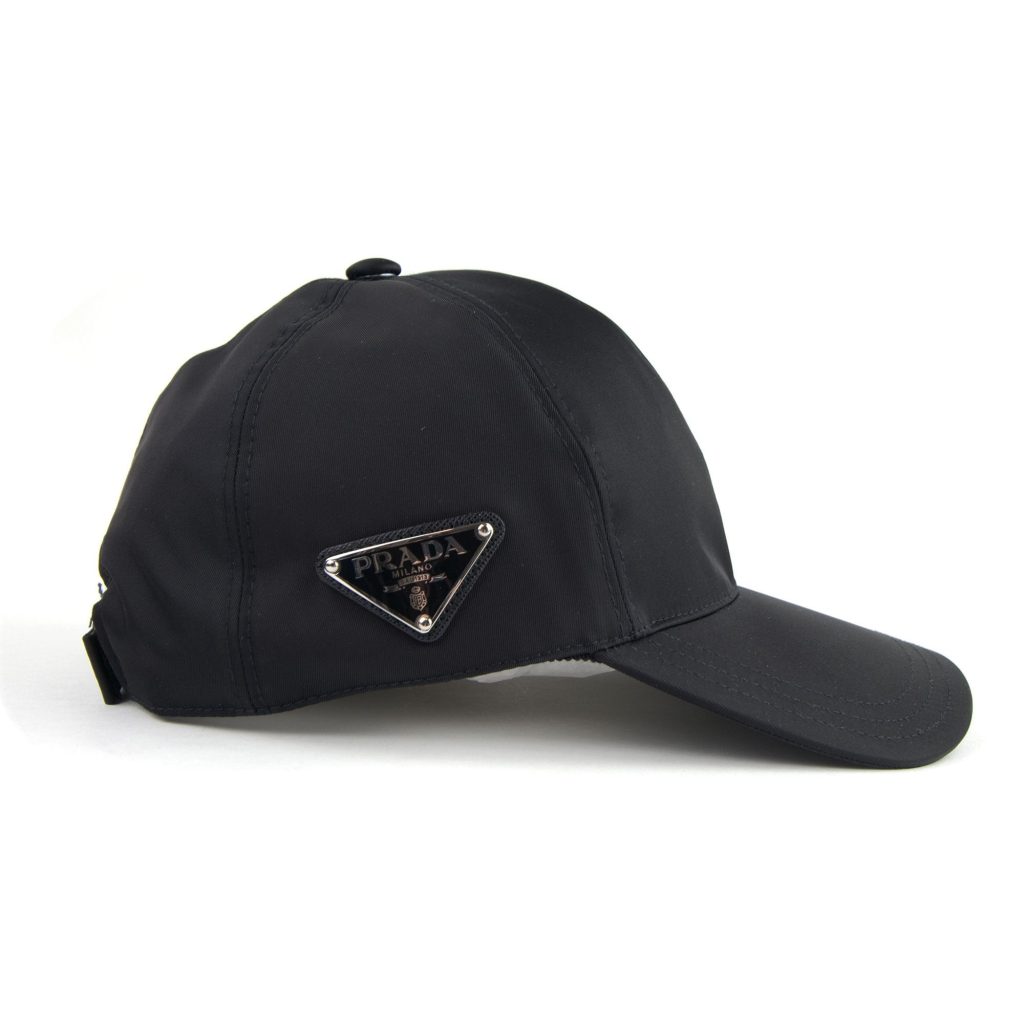 To bring the casual style again and have fun with it, you surely need headwear. In the old days, hats were considered absolutely necessary for men and women. Now, during the summer, you can wear headwear, and get protected from the sun. You can buy from brands like- Burberry, Vetements, Prada, or Gucci. For your consideration, you can buy Prada's nylon cap for USD380.00 that has an embroidered logo in it.