The 2019 Major League Baseball season has publicly started. South Florida residents and Marlin fans have plenty to look forward to during the current season – off and on the field. This season, the Marlins improved their "street to seat" game day by experience and reimagined the ballpark's food ideas.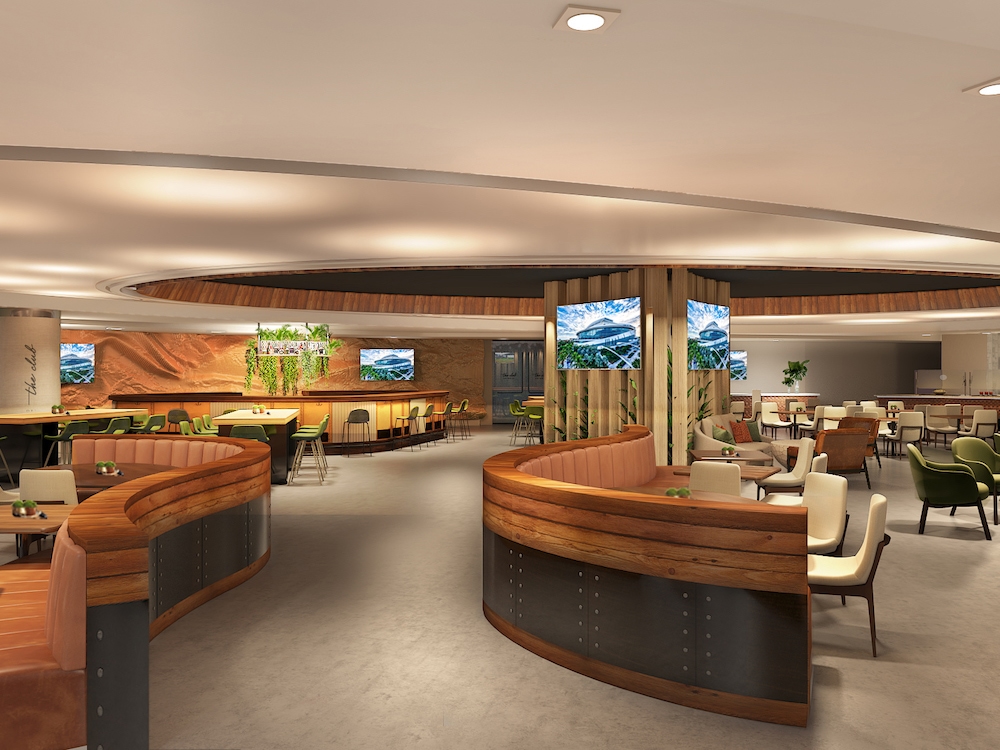 In order to add a genuine sense of "Comunidad," the Marlins introduced the latest Miami-centric additions to the ballpark to enjoy the 305 during every game.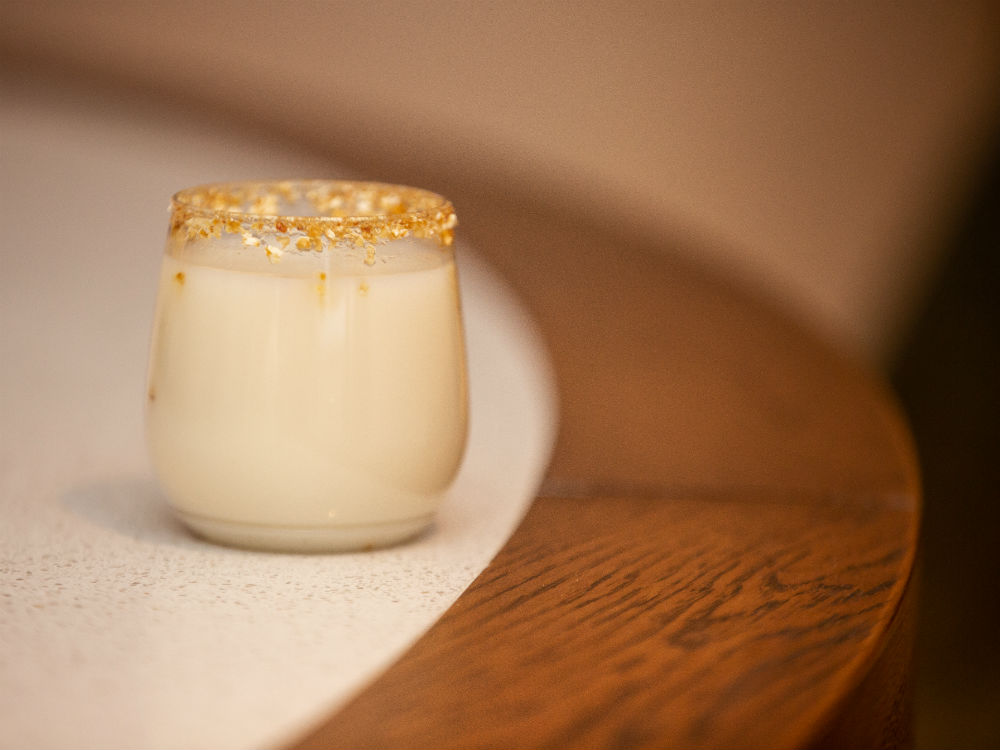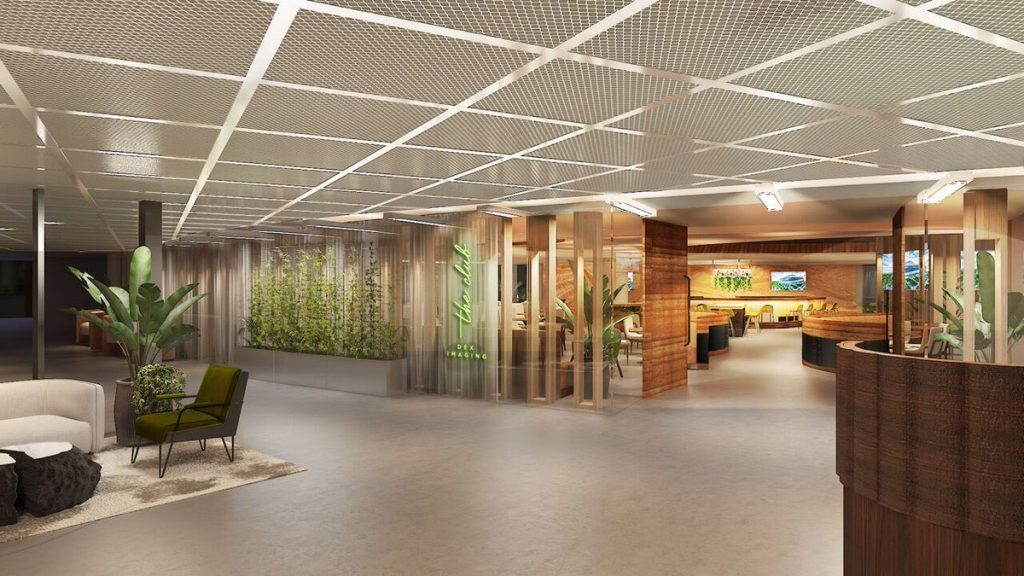 The Marlins revealed a new 305 Menu this season. Marlins fans can like a taste of the ballpark for only $3 or $5 each making it cost-friendly to enjoy a meal at the ballpark. The $ menu specifies quintessential ballpark food such as popcorn, ballpark hot dog, nachos, pretzel, 16.9 fl oz. bottle of water and 16 fl oz soda fountain. Fans can enjoy the menu which specifies pork moji tacos, and a 12 oz. local draft beer. The 3o5 menu in the new restaurant is accessible at the concessions in sections 13 &39 and is accessible at all home games, which is a homerun!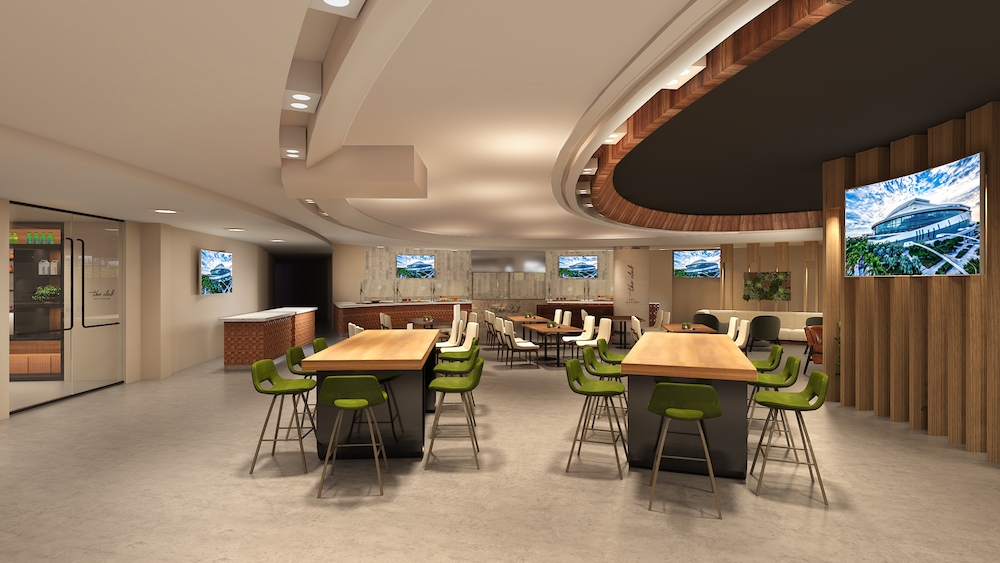 No doubt, the new ballpark dining options are amazing, the Marlins will expose their new weekend lineup, "Party en el parque," which will attract Marlin fans and non-baseball lovers alike.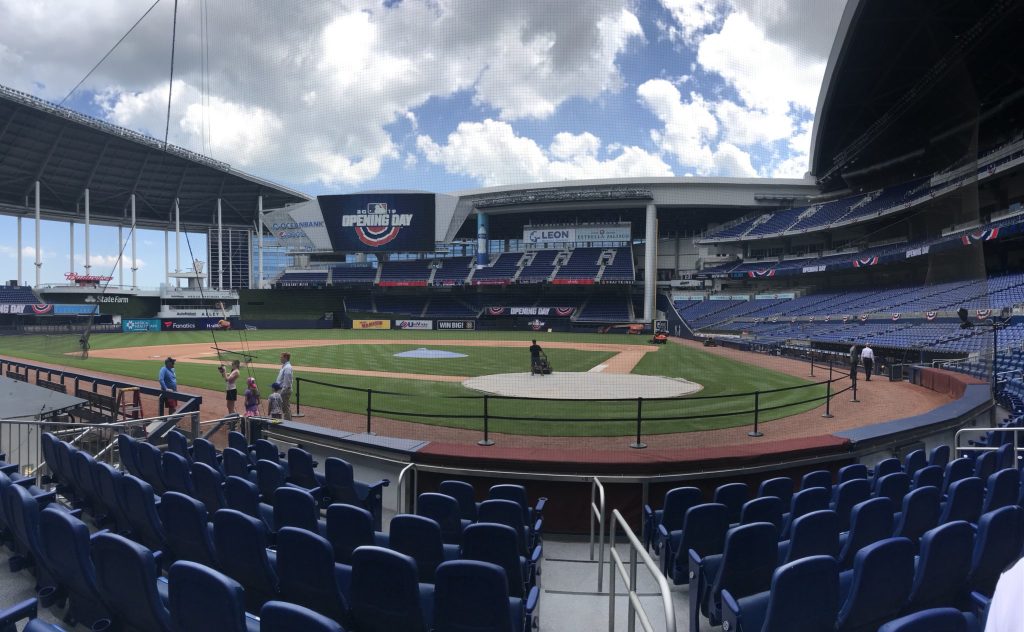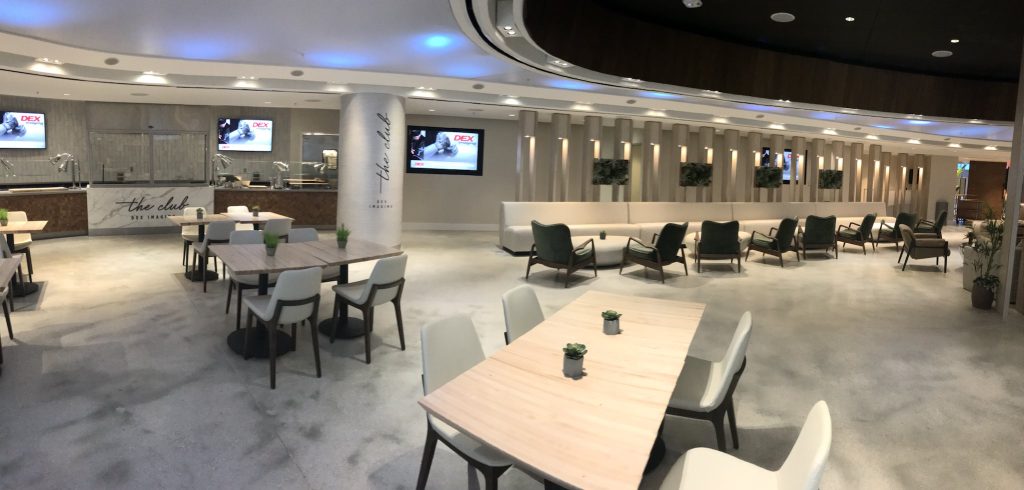 The Marlins have also added a few new social areas within the ballpark. SRO social and center Field are the areas to be in the current season and will provide fans the chance to view the wonderful sights, enjoy a bite and get loud with friends while enjoying the game day action. These new areas are aimed to provide fans a special viewing experience for low-priced tickets with simple access to the ballparks beverage & food options, which we can all root for.