Significantly, famous J. Christopher Burch who is the co-founder of the well-known brand 'Tory Burch fashion' recently purchased a perfect Miami Beach estate property. For a price of $14.2 million, he now can enjoy the Downtown Miami skyline and magnificent natural landscapes of Biscayne Bay.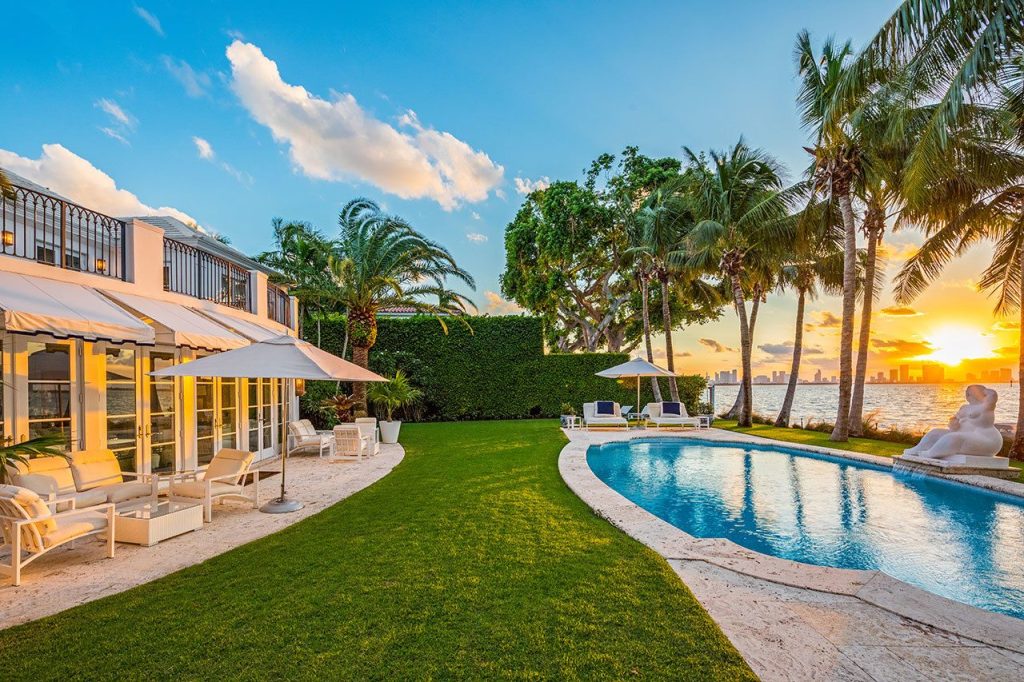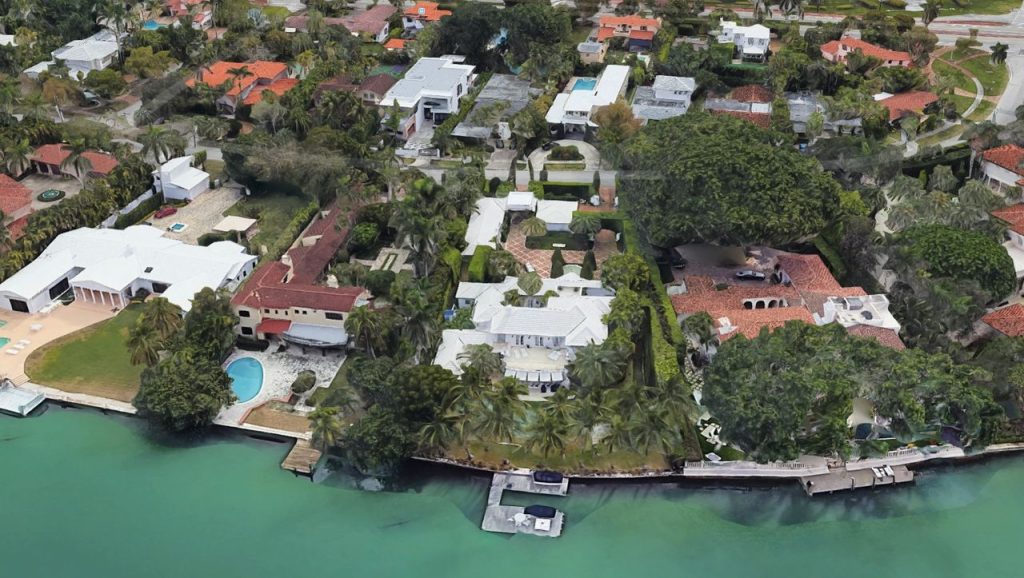 This extra-desirable property had been listed for sale since November 2017 by Mariana Trentini of Douglas Elliman and Chad Carroll with the pricing of USD 19.75 million. But Burch gets a new cheaper deal and buys this estate on 18th Feb 2020. Now he is thinking of renovating and converting this to his primary home.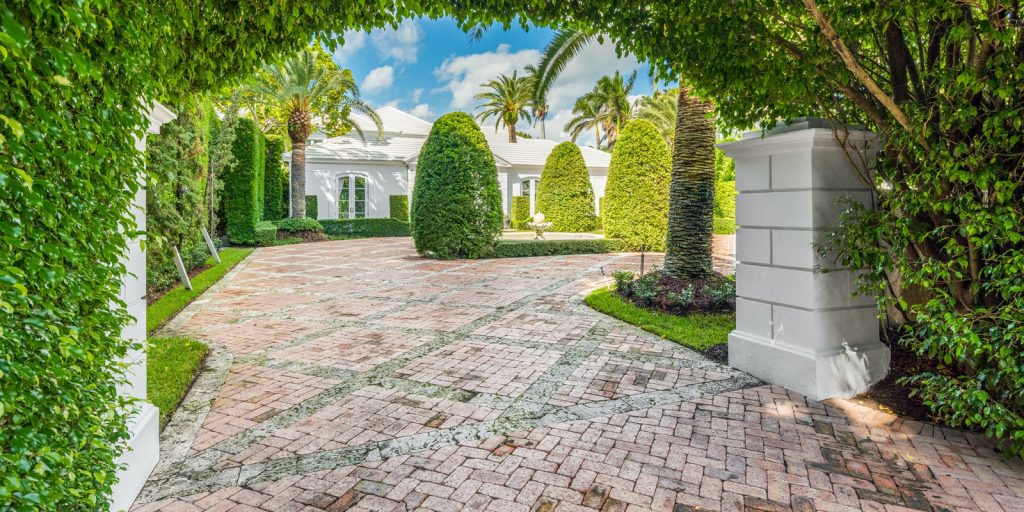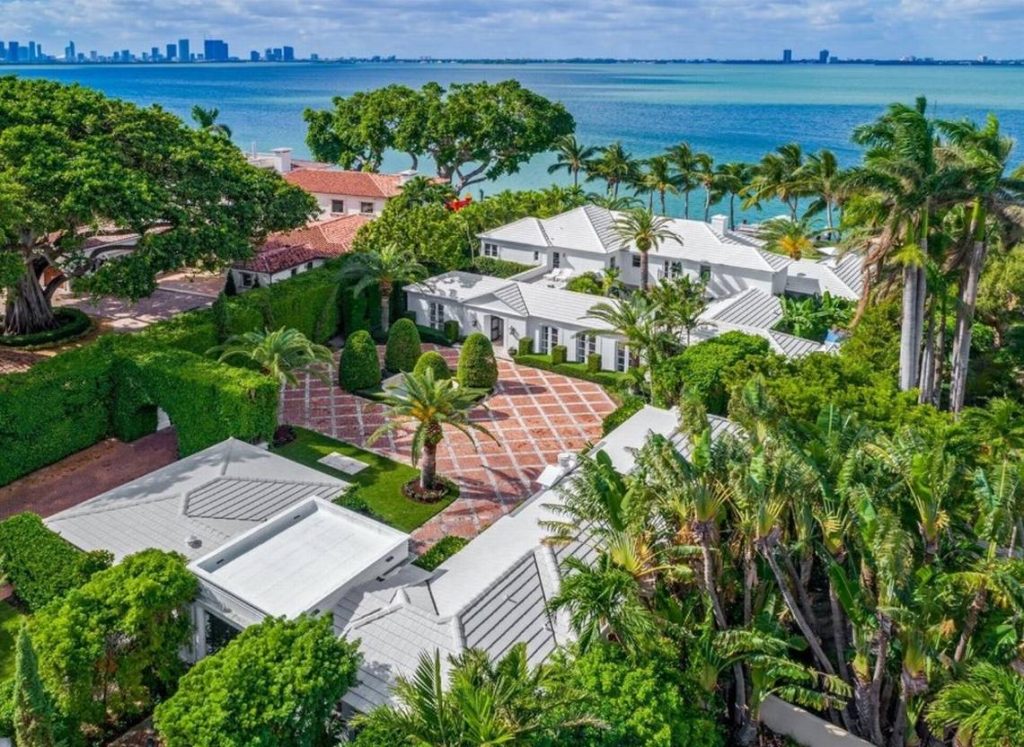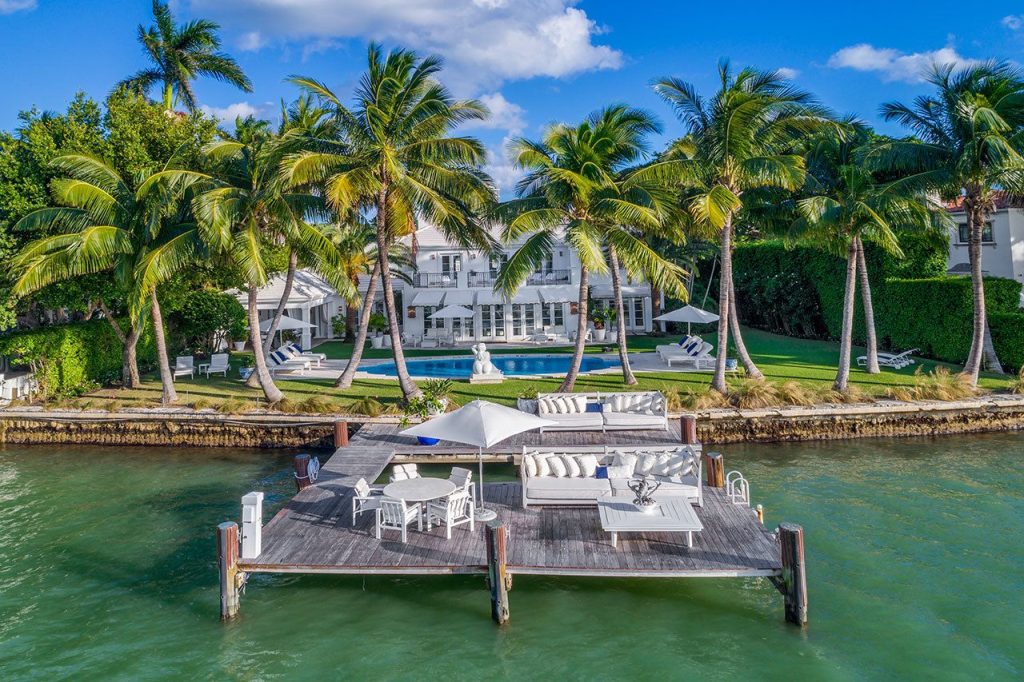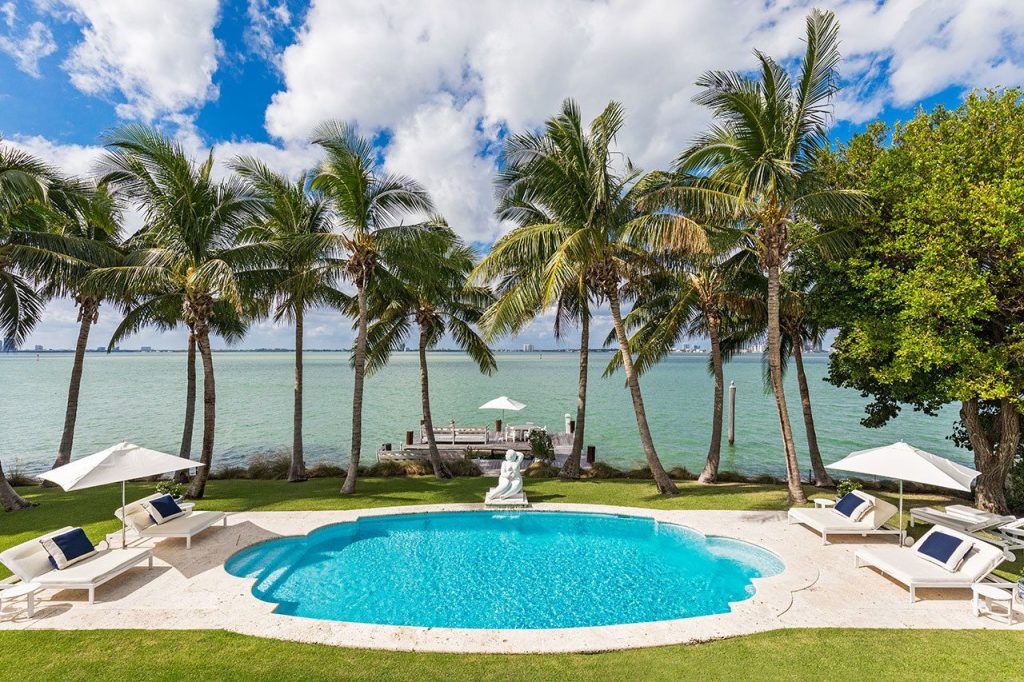 In this 3.24-acrer of land, there is a 7746-sqft central house, guest house and other facilities are located. The main house has ten bedrooms, eleven 11 lavish bathrooms, two partial bathrooms. Furthermore, a fireplace is also there for enjoying the cold weather with a glass of champagne. Other facilities like- summer kitchen, oversized dock, etc. are also present. Extended 139-feet waterfront will be the cherry on the top for this property.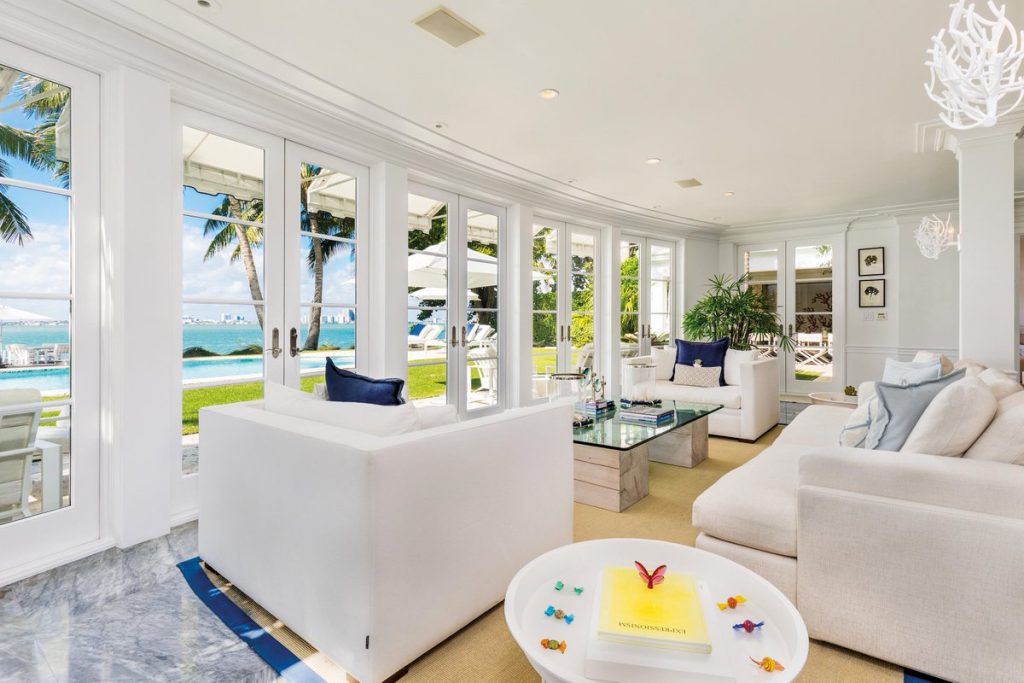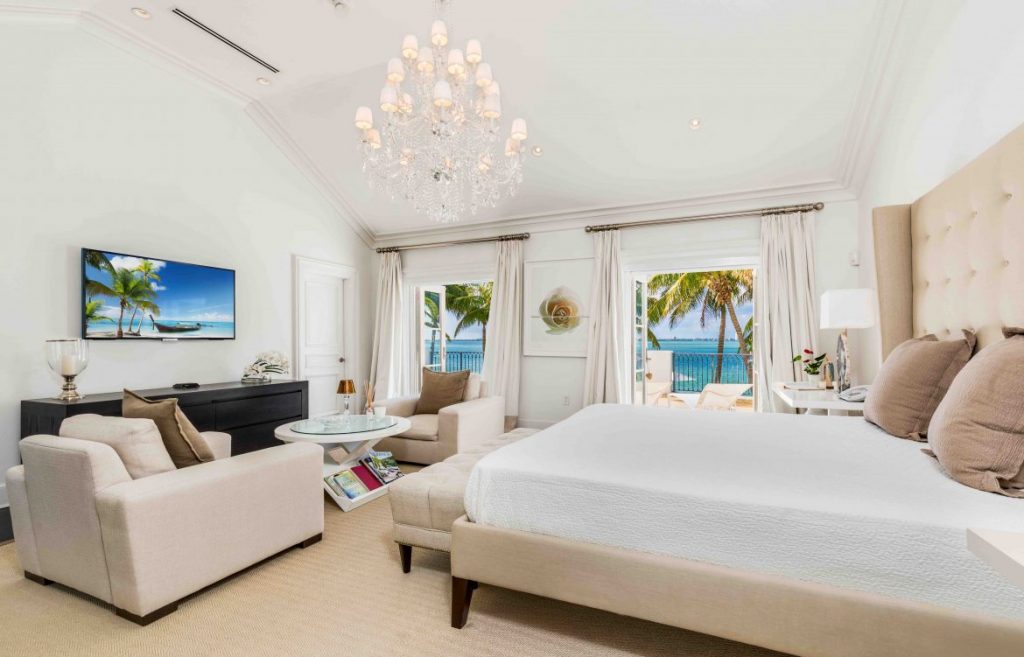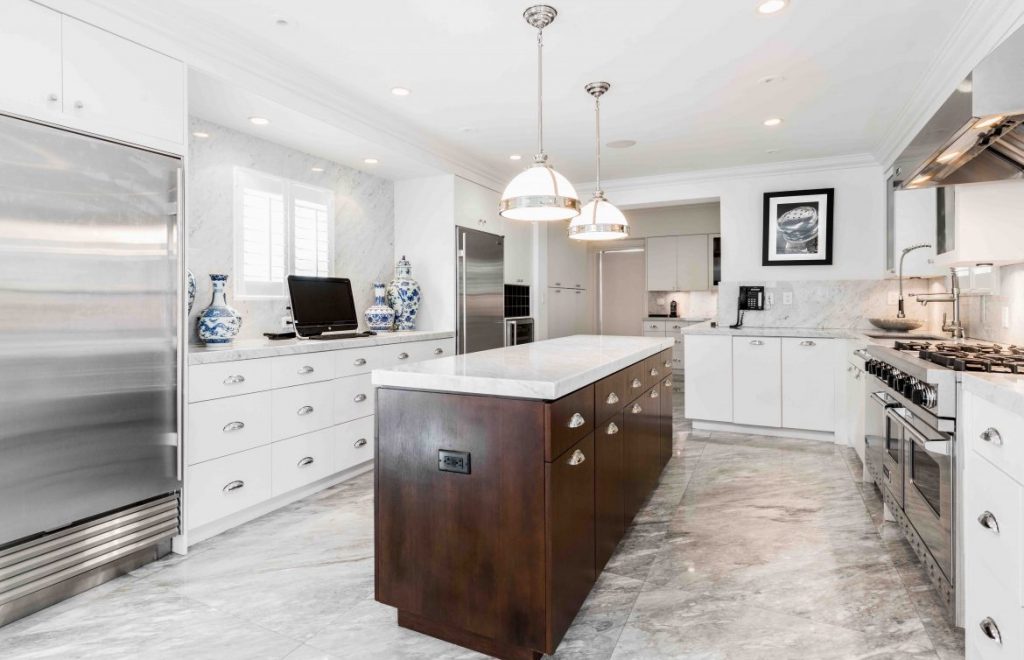 Although the main house is already renovated for generic new buyers, Mr. Burch says he will revise the interior and exterior a little. Since 1936, when the house was built, this house had seen and felt enough. Now with a new owner in place as famous J. Christopher Burch, who is willing to take it to an optimum level, we all are waiting for the end result of it!